Regular price
$15.00 USD
Sale price
$12.00 USD
Unit price
per
Sale
Sold out
The Quiet Stillness of Empty Houses by L.V. Russell
Theodora Corvus can hear the whispers of her crumbling family home. She can hear the whispers of Kingsward Manor, her place of employment. She sees the watchers by the lake, black-eyed and waiting. But Broken Oak is silent. Broken Oak is empty.
When Theodora takes the job as governess to young Ottoline Thorne, she leaves behind her beloved grandmother and the decaying ruins of her childhood home to travel far north to Broken Oak Manor. There, she finds a house filled with secrets. Under the stern eye of the foreboding housekeeper, Theodora quickly navigates the dark and winding corridors of Broken Oak, only to find herself irrevocably drawn to the mysterious lord of the manor. But someone walks the hallways late after nightfall, their footsteps leading to the attic. The only place in the sprawling house that does not remain silent.

As her scandalous feelings for Cassias Thorne grow, Theodora fights to unearth the secrets of Broken Oak. Who wanders the house at night? Where is the Lady of the manor? What lies behind the attic door high up under the eaves of the house?
"Where is Lady Thorne, Cassias? Where is your wife?"
Share
Pre-Order Details

Please note, pre-orders will be shipped the week of publication date. If you have pre-ordered one of our books along with other items, your products will ship separately, at no additional cost to you.
View full details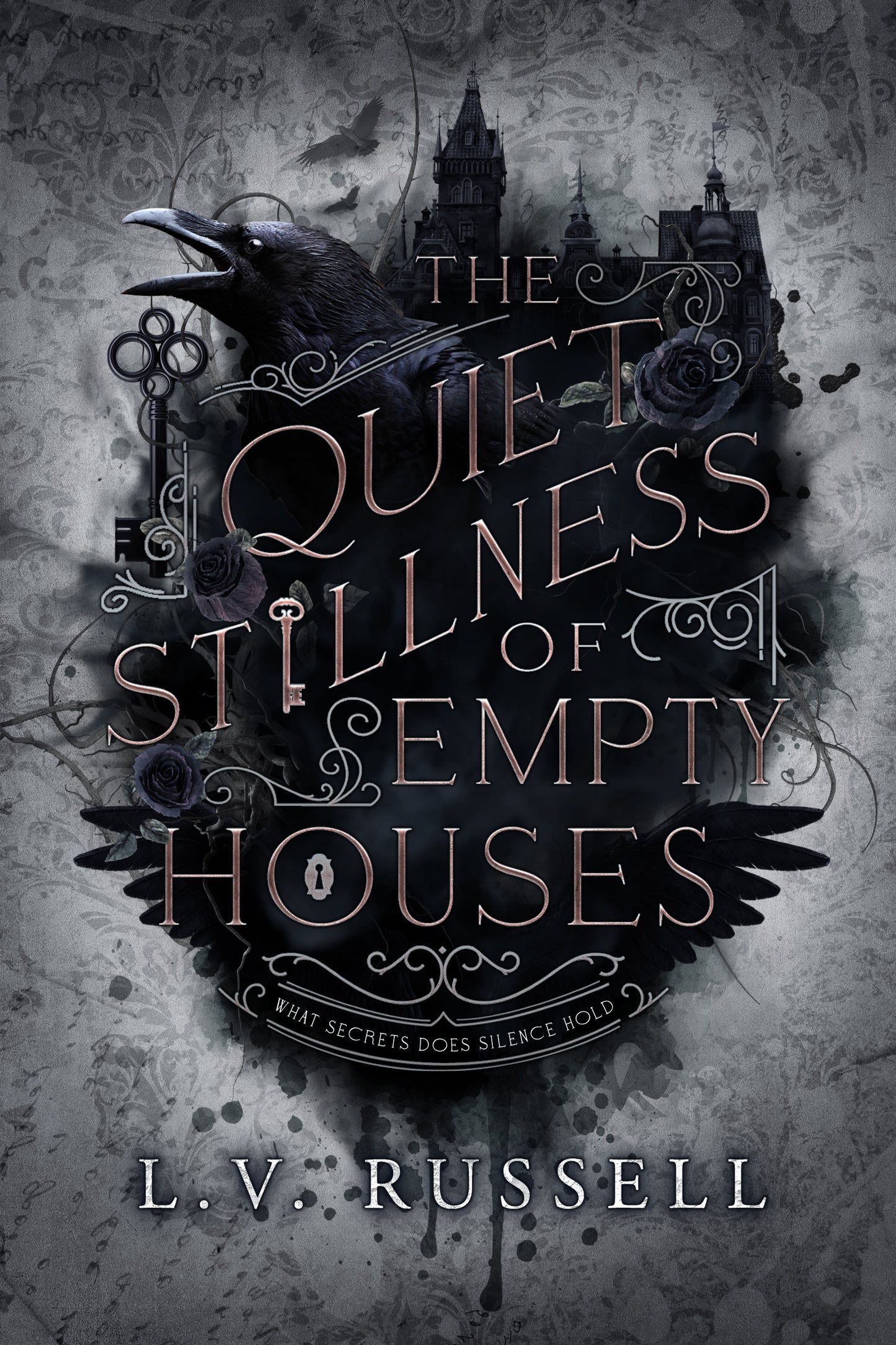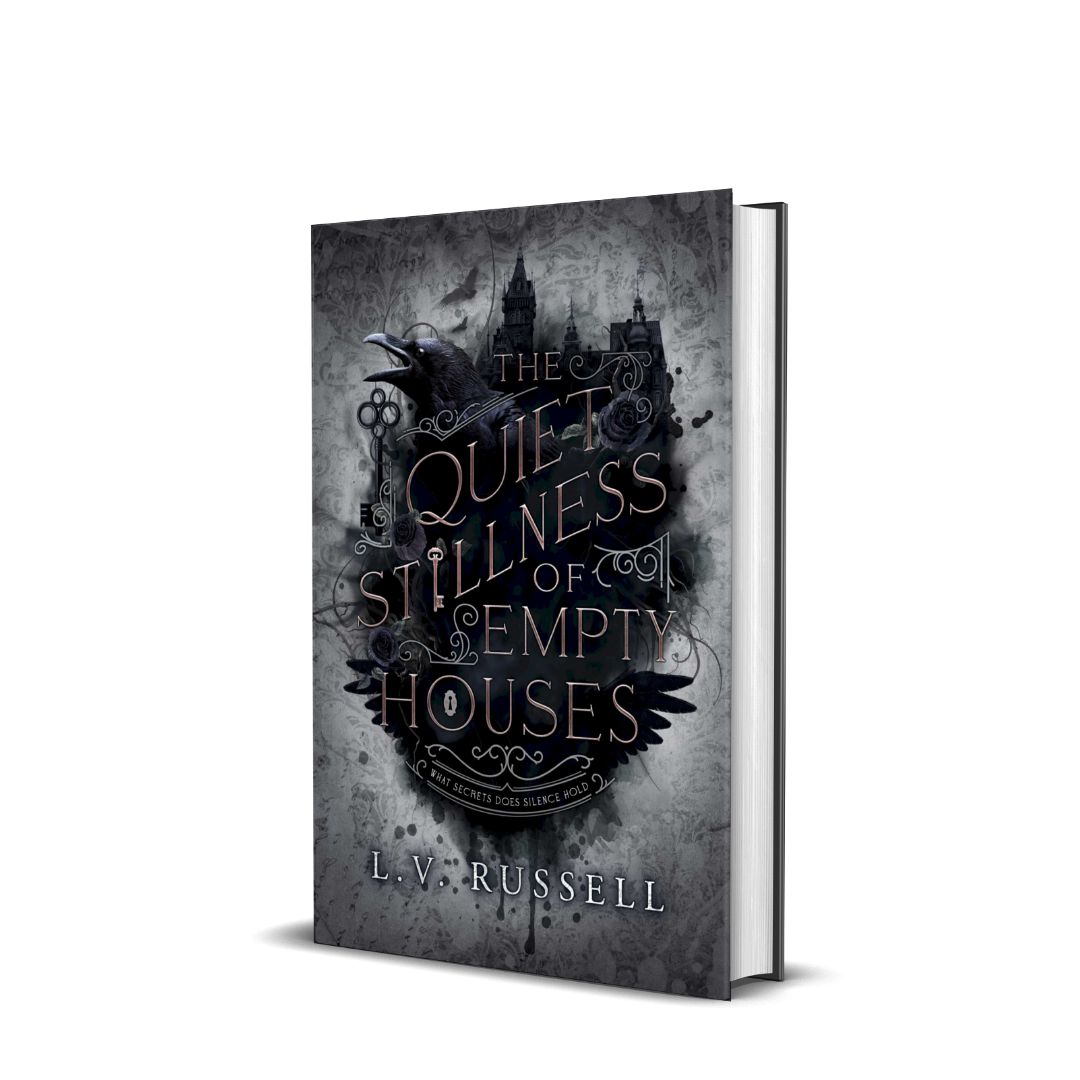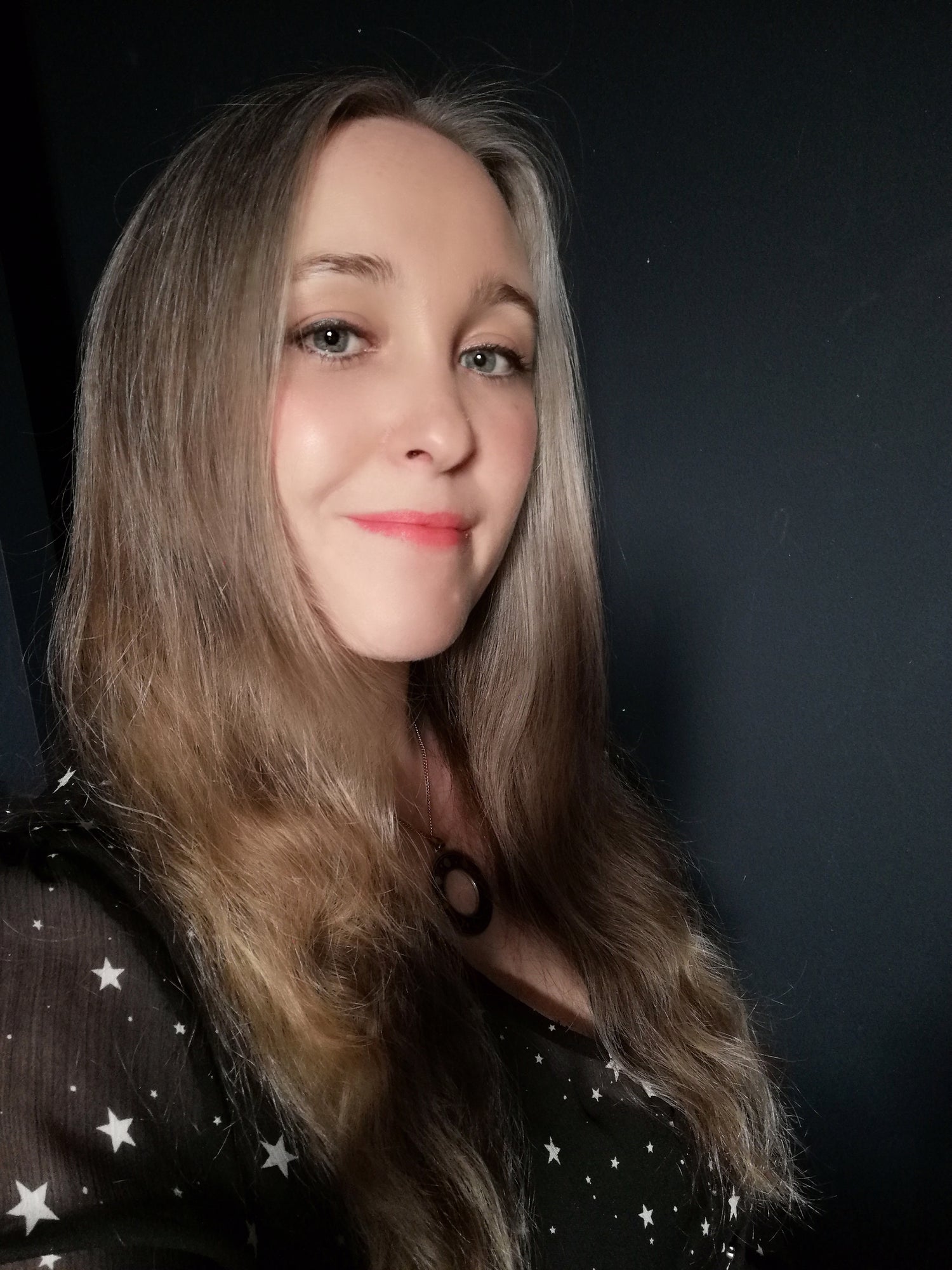 Author L.V. Russell
Lydia Russell grew up in a haunted cottage deep in the Dorset countryside alongside her three elder brothers, using the fields and woodland as their playground. As an adult with two young children, she has used the memories of the wild woods of her youth to write stories about faeries and ghosts and the old whispering oaks. When she is not writing, she is most likely to be found exploring the woods near her home, or curled up by candlelight with a good book.
Learn More