Welcome to The Crow Shoppe
Quill & Crow Publishing House proudly presents an easier way to purchase your favorite books while shopping for alternative style clothing, jewelry, bookish merch, and more.
New! Gift Wrap
Save yourself the holiday stress and let us handle your gift-wrapping. All gifts are wrapped with a bow and include a personalized gift tag. Simply select the gift-wrap option at checkout.
Shop Now
New! Cozy Gothic Mugs
Collectible shiny black mugs featuring different designs for every coffee drinker. Good for the hot tea enthusiast, too.
Stocking Stuffers
Great Gothic witchy gifts for a reasonable price!
Gothic Gifts
This season, shop small. Grab some Gothic/witchy gifts good for any occasion. We now offer gift wrapping!
Haunted Holidays
This holiday season, keep the 'goth' in Gothmas. Featuring fun 'Haunted Holidays' decor and gothic/witchy gifts for any occasion.
Our Books
Our Novels

Explore upcoming and newly released Gothic horror and dark fantasy titles.

Learn More

Our Anthologies

Enjoy hundreds of stories written by up-and-coming indie authors in our themed anthologies.

Learn More

Our Bestsellers

Get signed copies of The Ancient Ones Trilogy by Cassandra L. Thompson, the dark fantasy series that challenged everything you thought you knew about vampires.

Shop Now
The Winter Collection
This holiday season, snuggle up with one of our deliciously scented, hand poured candles.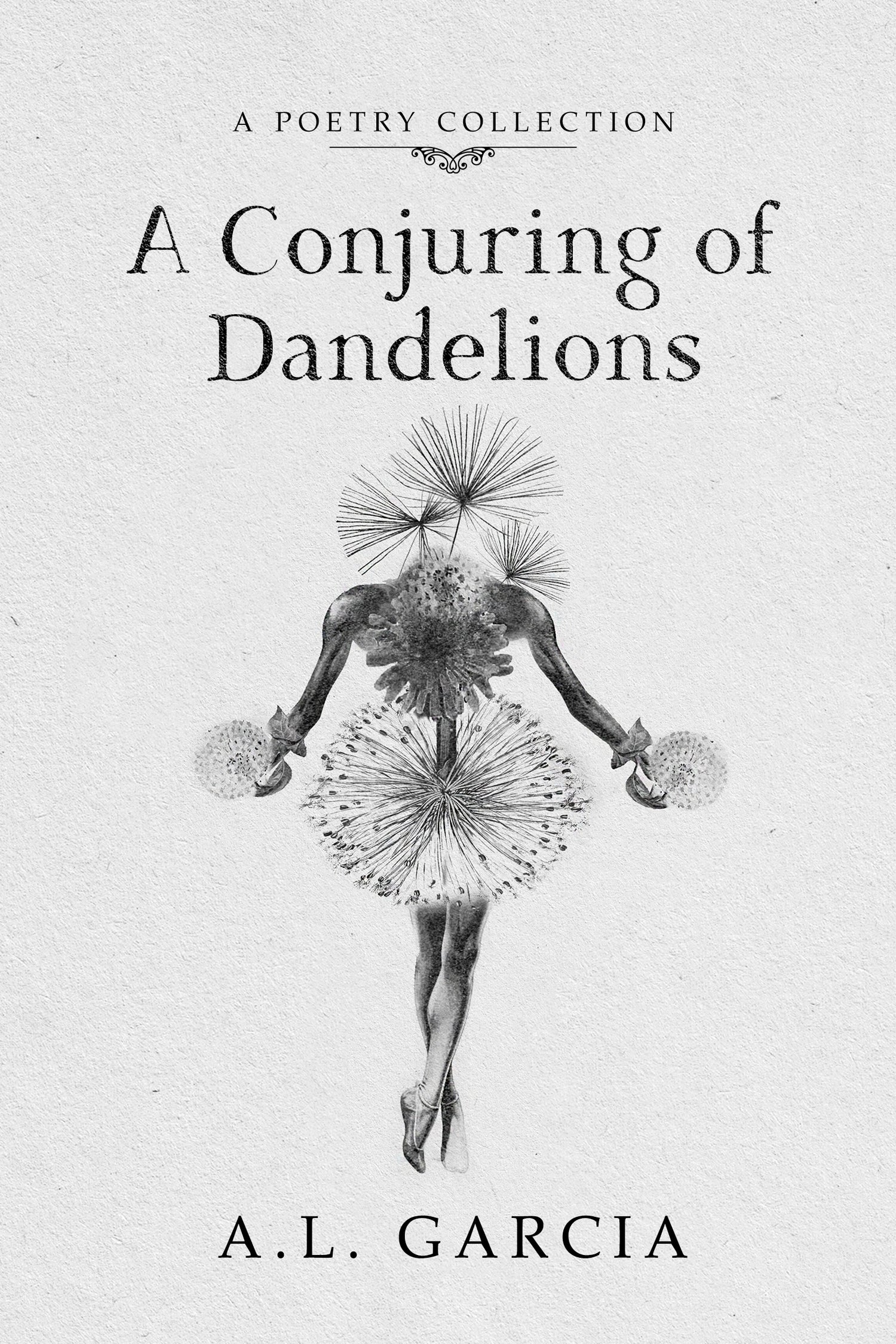 Pre-Orders Open
"A Conjuring of Dandelions," A.L Garcia's second collection of poetry, is beautiful, unsettling, compassionate, angry, but, above all else, always truthful. Her words, and the images she creates with them, take a laser light to the recesses of our psyches and the corners of our souls to reveal the hurt/hope that takes hold of our hearts. At times reminiscent of Plath, at other times Sharon Olds, Ms. Garcia's voice is ultimately her own; her unique vision will both captivate and reward her readers. Highly recommended." - Michael DeConzo, author of "Welcome to the Arcade" and "Two Nickels"
Learn More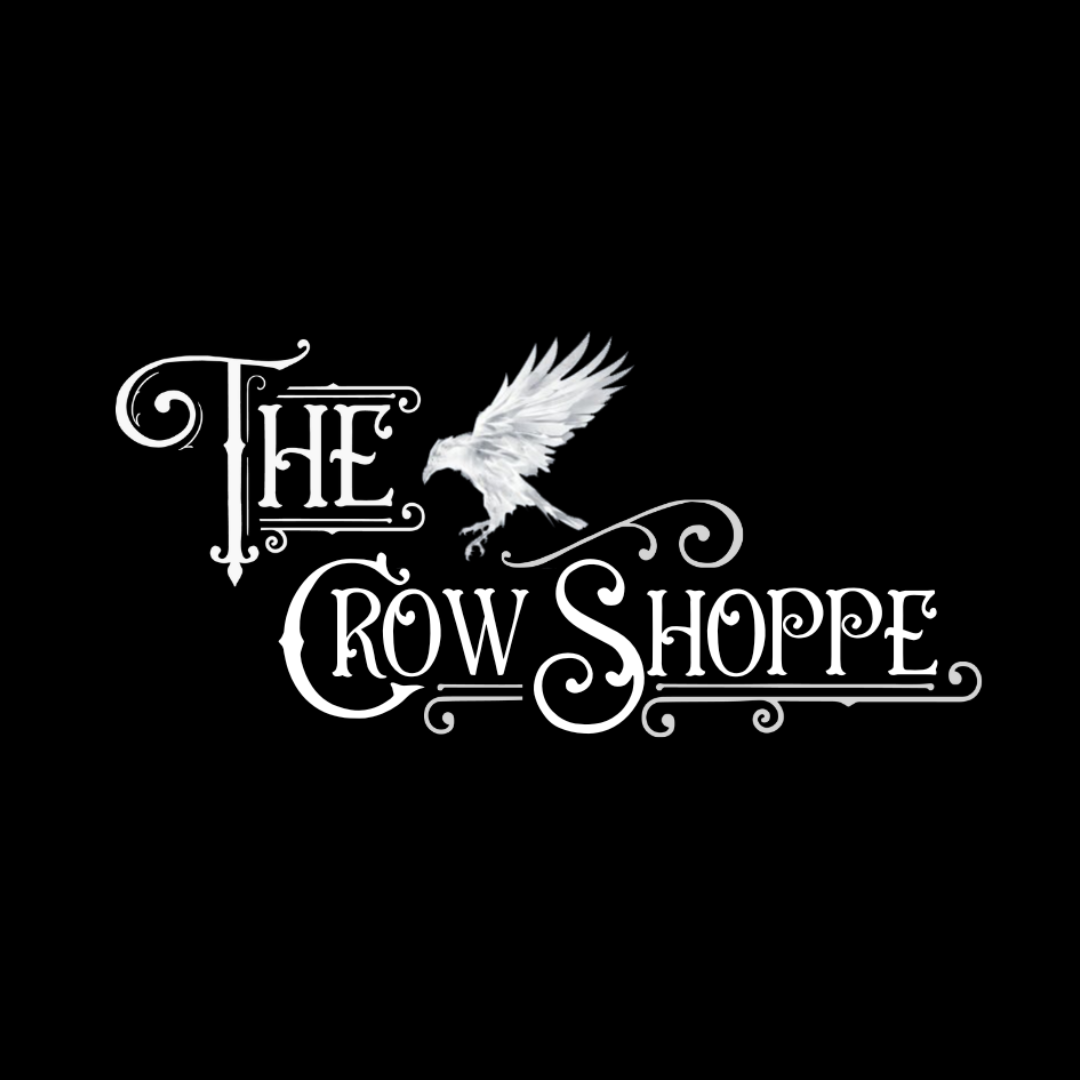 NEW!
The Crow Shoppe Gift Card
Regular price
Sale price
$10.00 USD
Unit price
per
Sale
Sold out
Share
View full details