Regular price
Sale price
$18.00 USD
Unit price
per
Sale
Sold out
*Please note, this is a preorder and will not be shipped until after publication date, January 25, 2024 / includes signed author book plate
The Famine Witch by Stephen Black
Belfast, 1847. They would come to call it Black '47. 
A town on the brink, ravaged by the Great Hunger sweeping across the island of Ireland. A town living in fear as a crazed killer stalks the streets at night, butchering young women. They call him Bloody Hands.
Amidst the chaos, nineteen-year-old Maggie Malone and her young brother, Jinks, fight to survive each day. But there is worse to come when a mysterious ship limps into port, having miraculously emerged from a savage storm. A ship carrying death itself, summoned by a malevolent force that has haunted the mountain overlooking Belfast for centuries, hellbent on devastation and ruin. They call her The Black Lady.
Maggie and Jinks become unwitting pawns as Bloody Hands and The Black Lady take their ancient feud to new levels of barbarism, threatening the future of Belfast and its hapless population. Can Maggie unlock the dormant power within her and save Belfast from toppling into the abyss? Can she transform into the savior that the people so desperately need? 
Can she become The Famine Witch?
Share
Pre-order Details

Please note, pre-orders will be shipped the week of publication date. If you have pre-ordered one of our books along with other items, your products will ship separately, at no additional cost to you.
View full details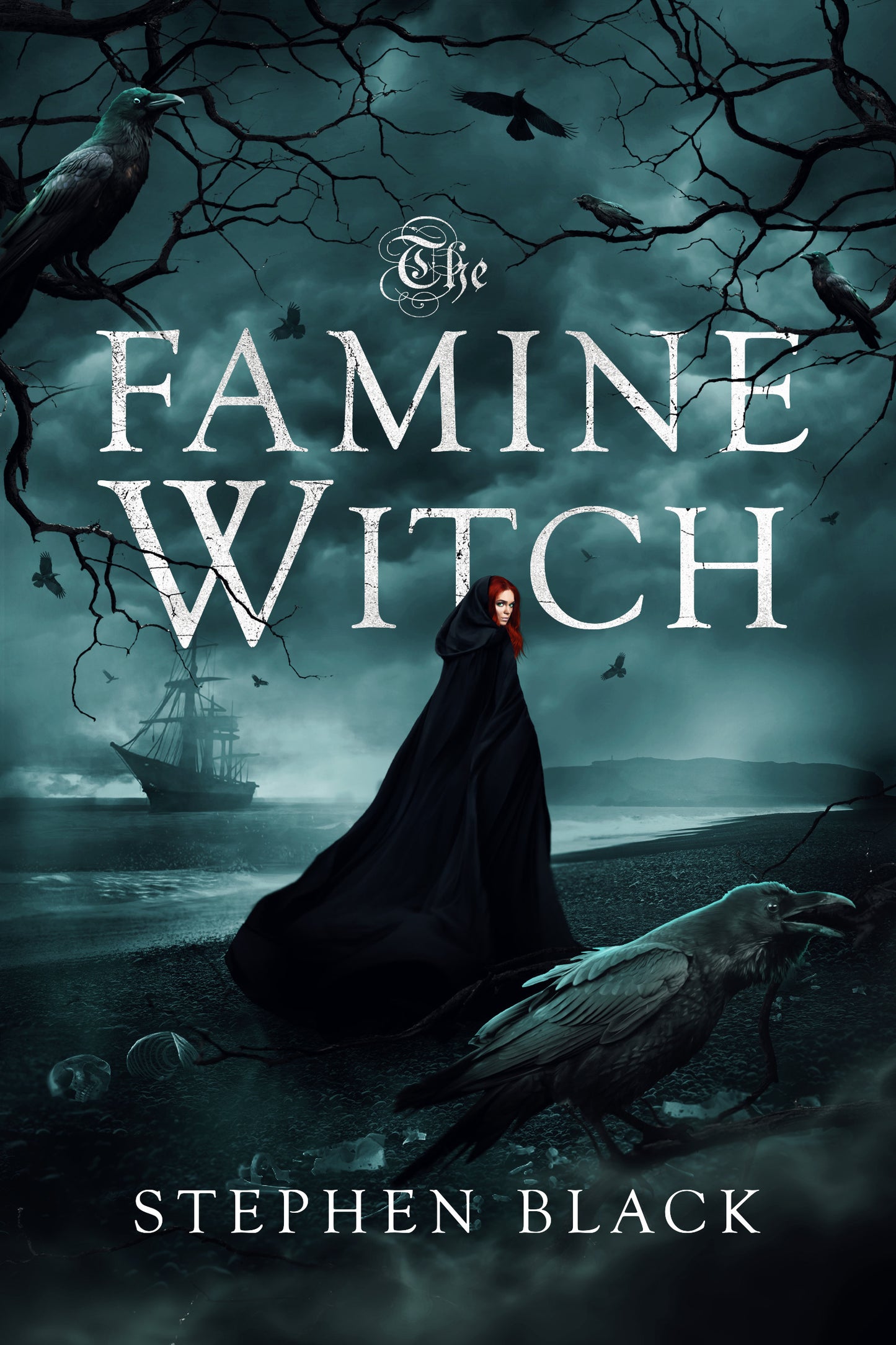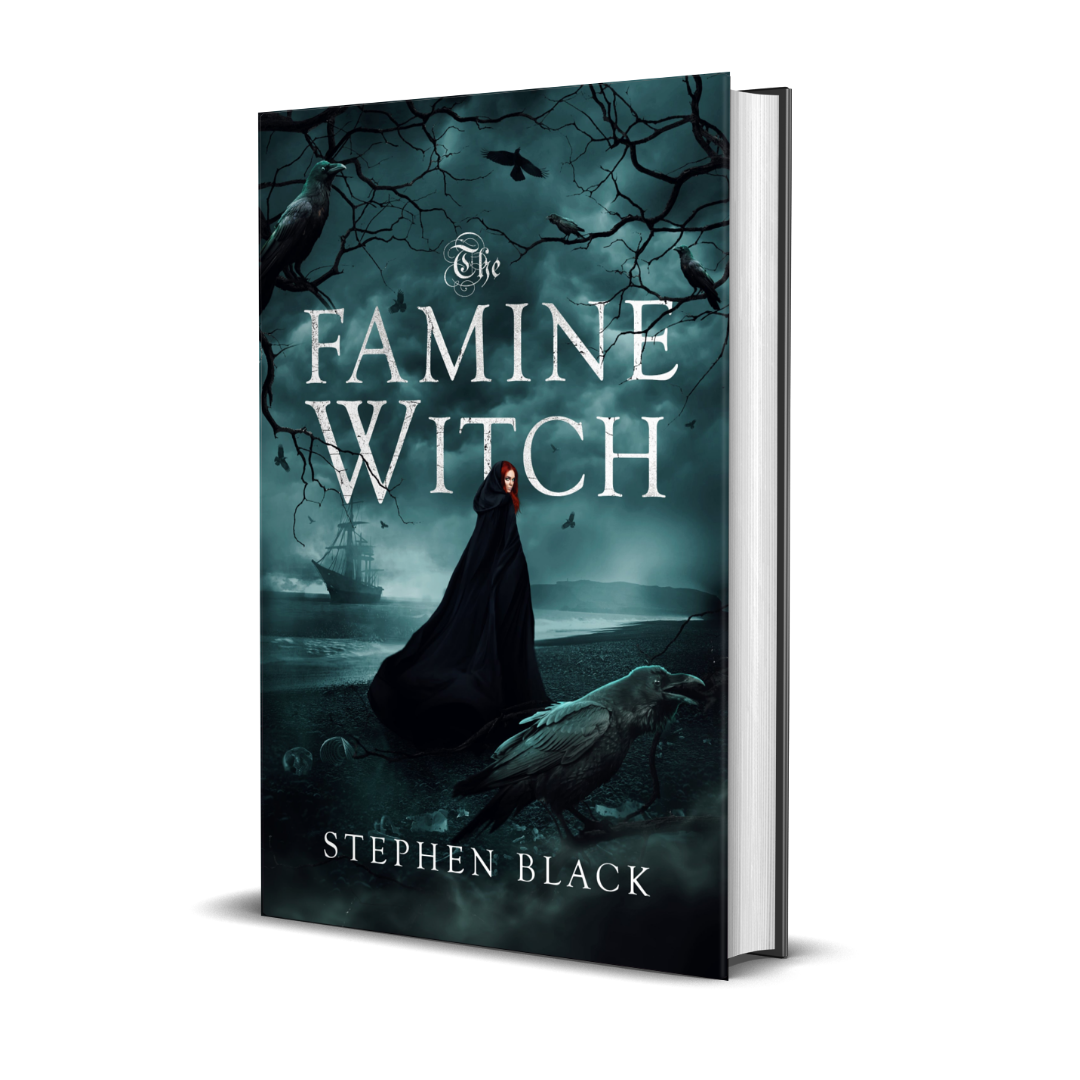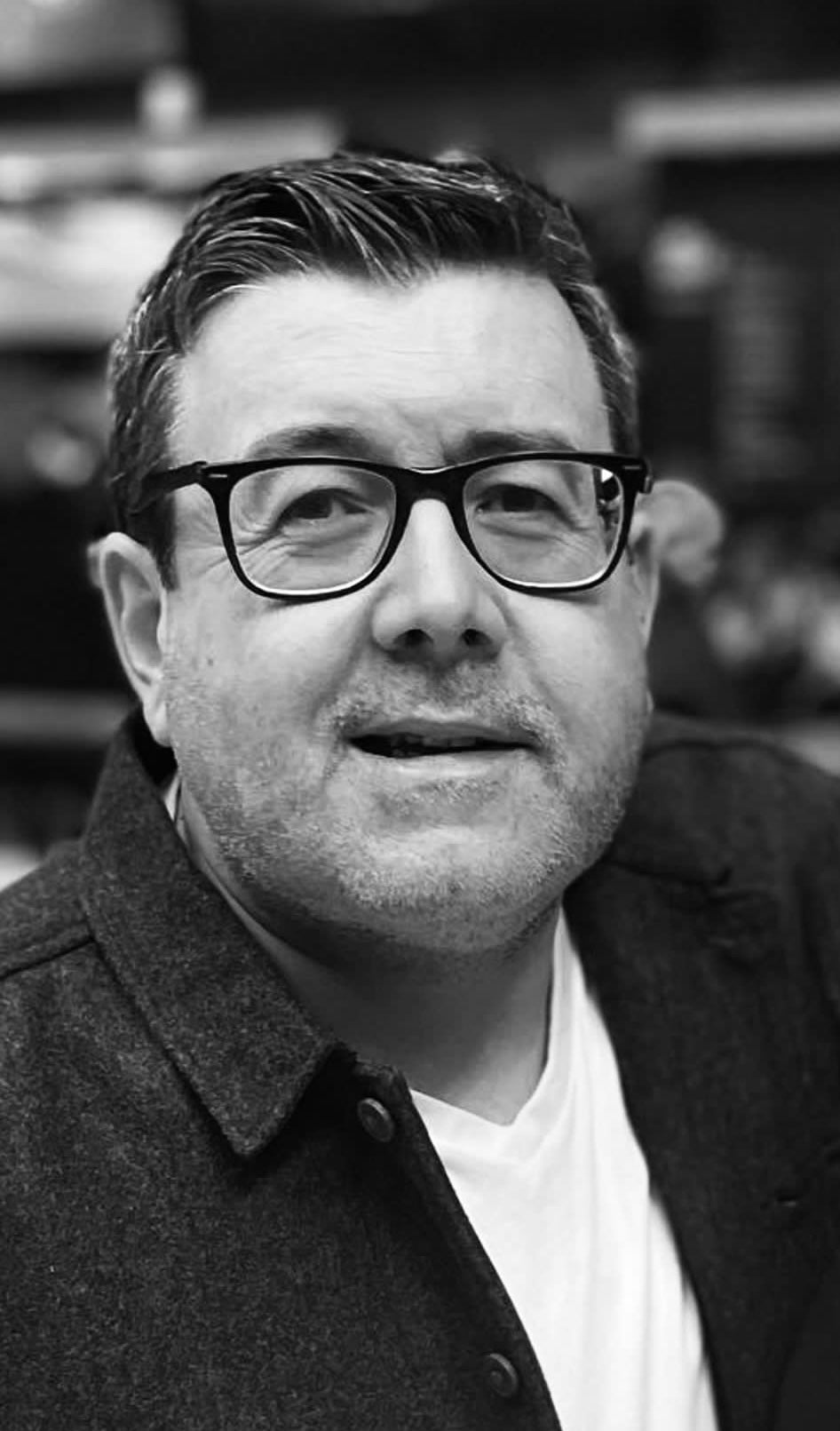 Author Stephen Black
Stephen Black is a dark fantasy and horror writer from Northern Ireland. He is the author of the critically acclaimed, best-selling 'Kirkwood Scott Chronicles' series. He has also had short stories published by Quill & Crow Publishing House in their 'Grimm & Dread' and 'Haunted' anthologies, in addition to the 'Crow's Quill' online literary magazine. Stephen is married with three children. In his spare time…hang on, Stephen doesn't have any spare time. 
Learn More