Regular price
$12.00 USD
Sale price
$10.00 USD
Unit price
per
Sale
Sold out
DARKEST NIGHT, Book One
Be wary of the year's darkest night... The first part of a special double-feature anthology from Quill & Crow Publishing House, Bleak Midwinter: The Darkest Night is a winter horror anthology encompassing the eerie stillness that can only be found in the dead of winter. Honoring the unsettling atmosphere found in Gothic horror, these ten stories will offer you a different sort of chill down your spine while you're curled up reading by candlelight. One a bit more dreadful.
SOLSTICE LIGHT, Book Two
Hope begins at the first sign of light... 
The second part of a special double-feature anthology from Quill & Crow Publishing House, Bleak Midwinter: Solstice Light pulls us out of the cold, dark winter night and into the morning light. A dark fiction anthology with lighter horror elements, this anthology still honors the Gothic themes of dreadfulness and despair but ends with a dash of hope.
Edited by Damon Barrett Roe and Cassandra L. Thompson. Publishing by Quill & Crow Publishing House.

Share
Shipping

Please note: books and merchandise ship separately at no additional cost to you. Hardcover books can take additional time to process, depending on inventory. We appreciate your patience.
View full details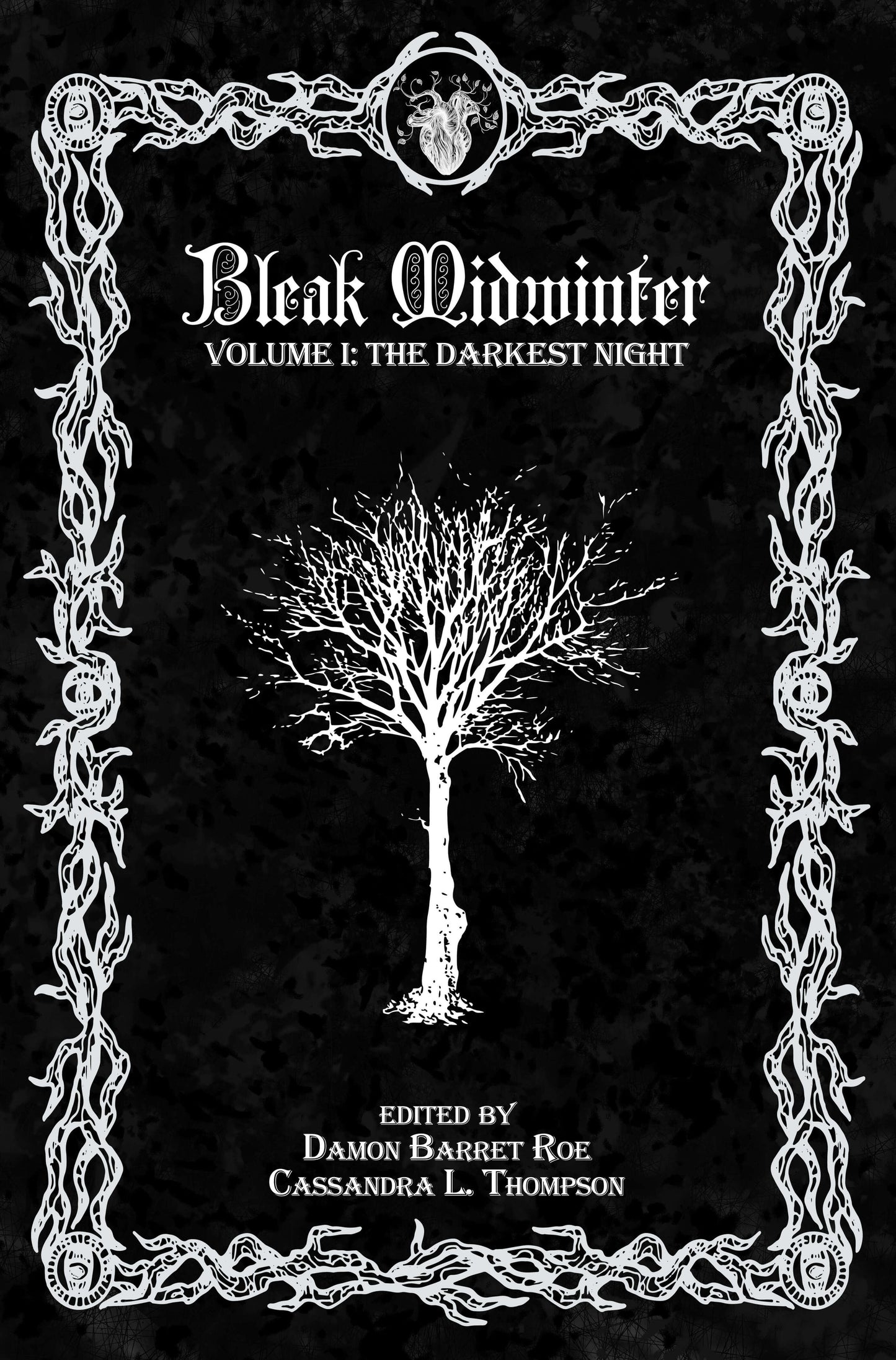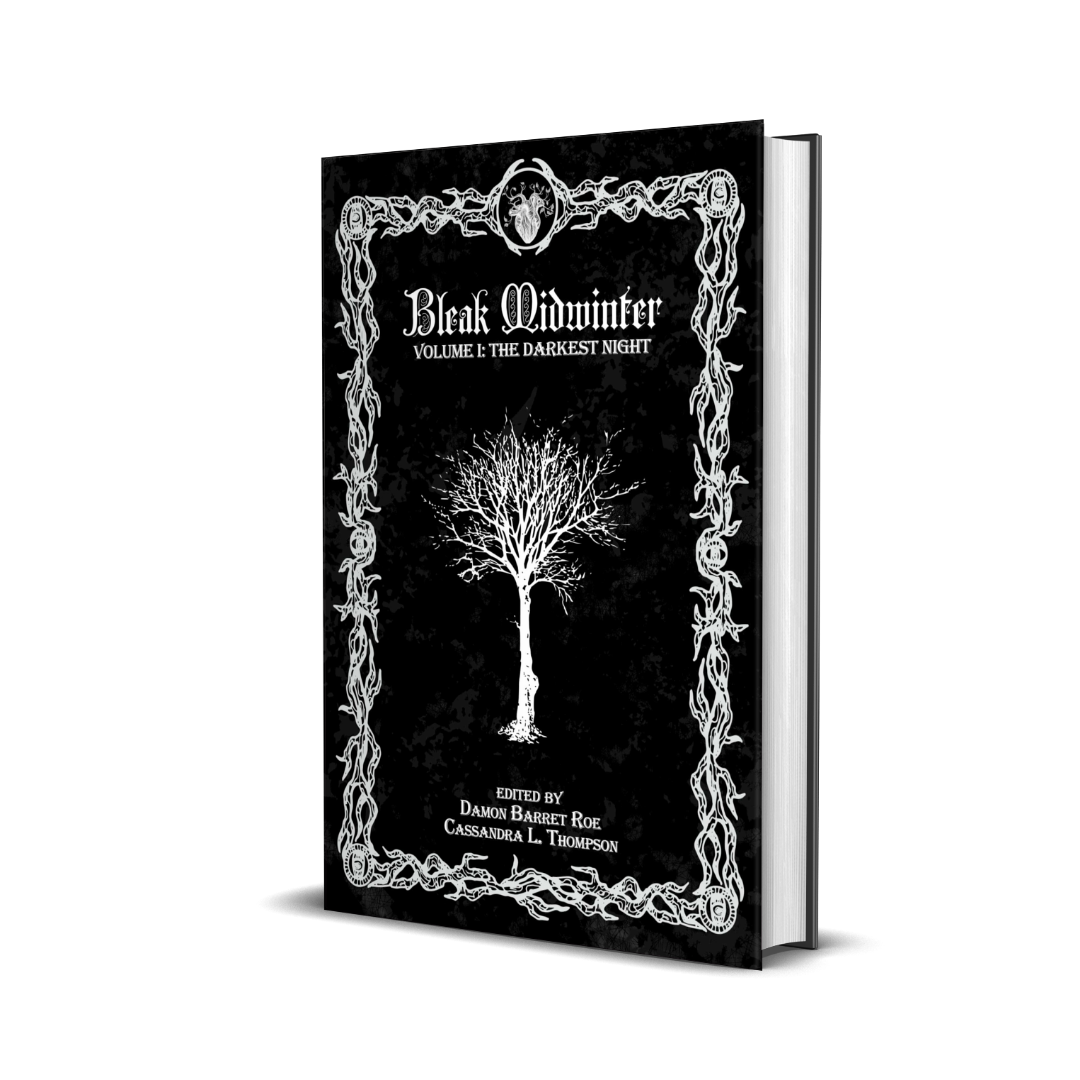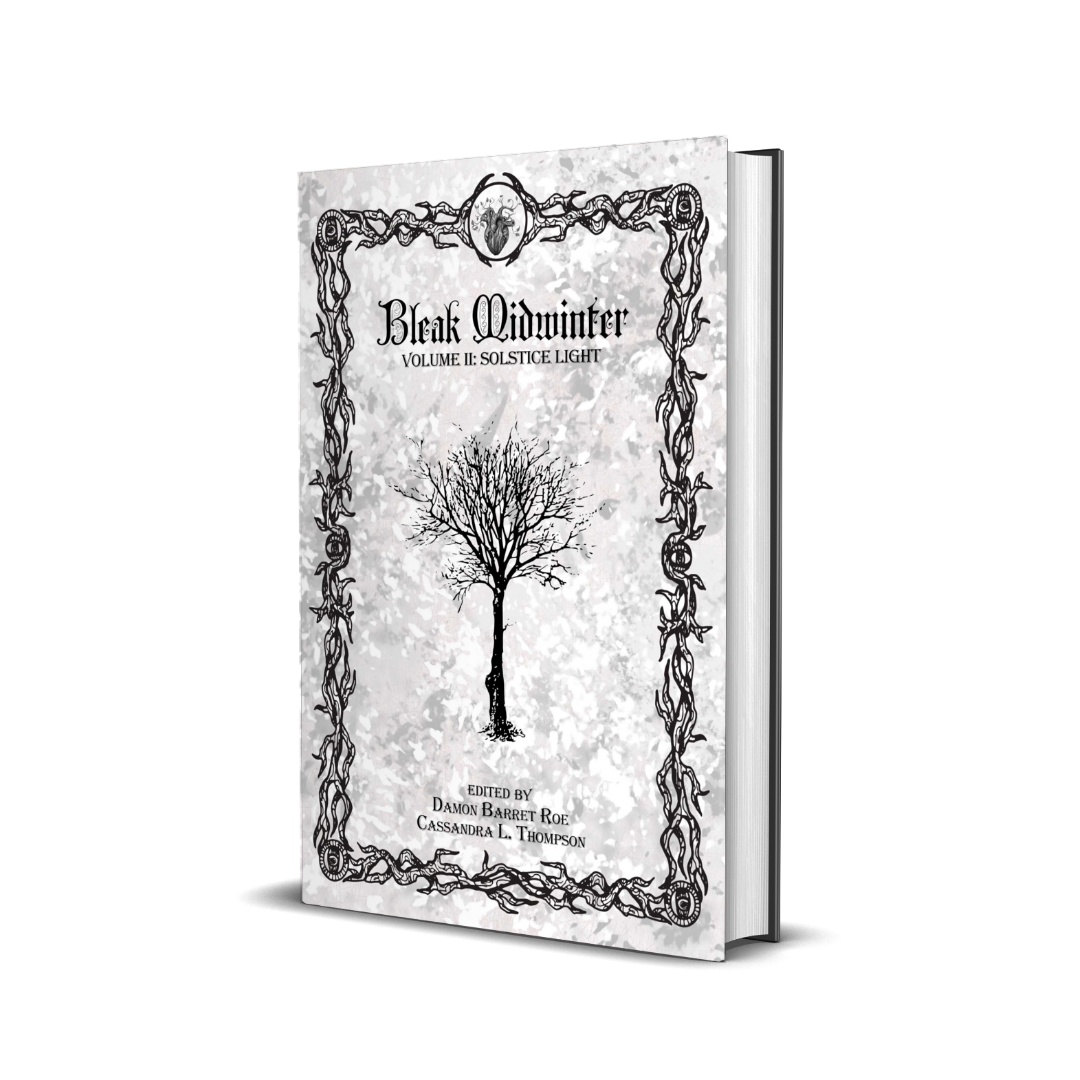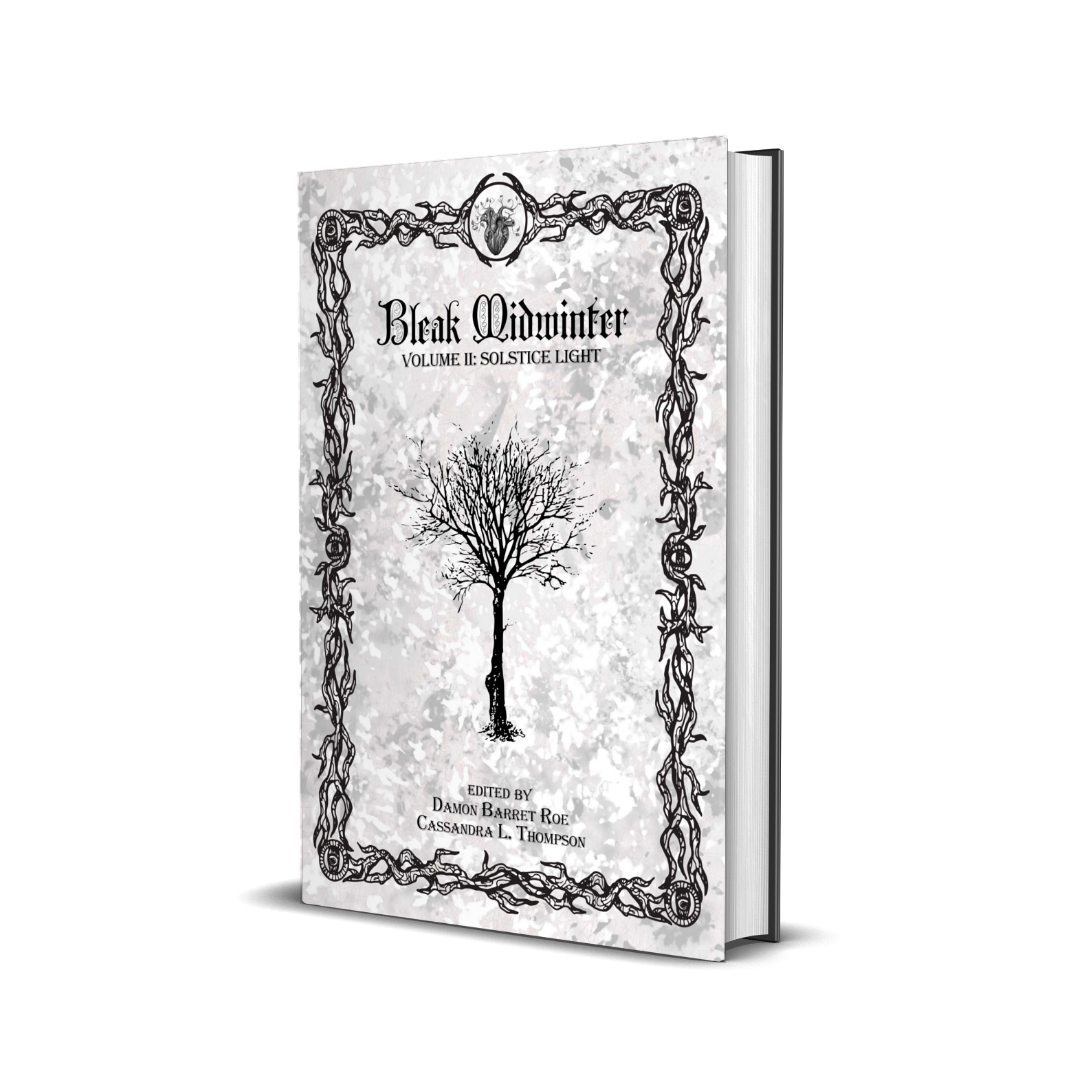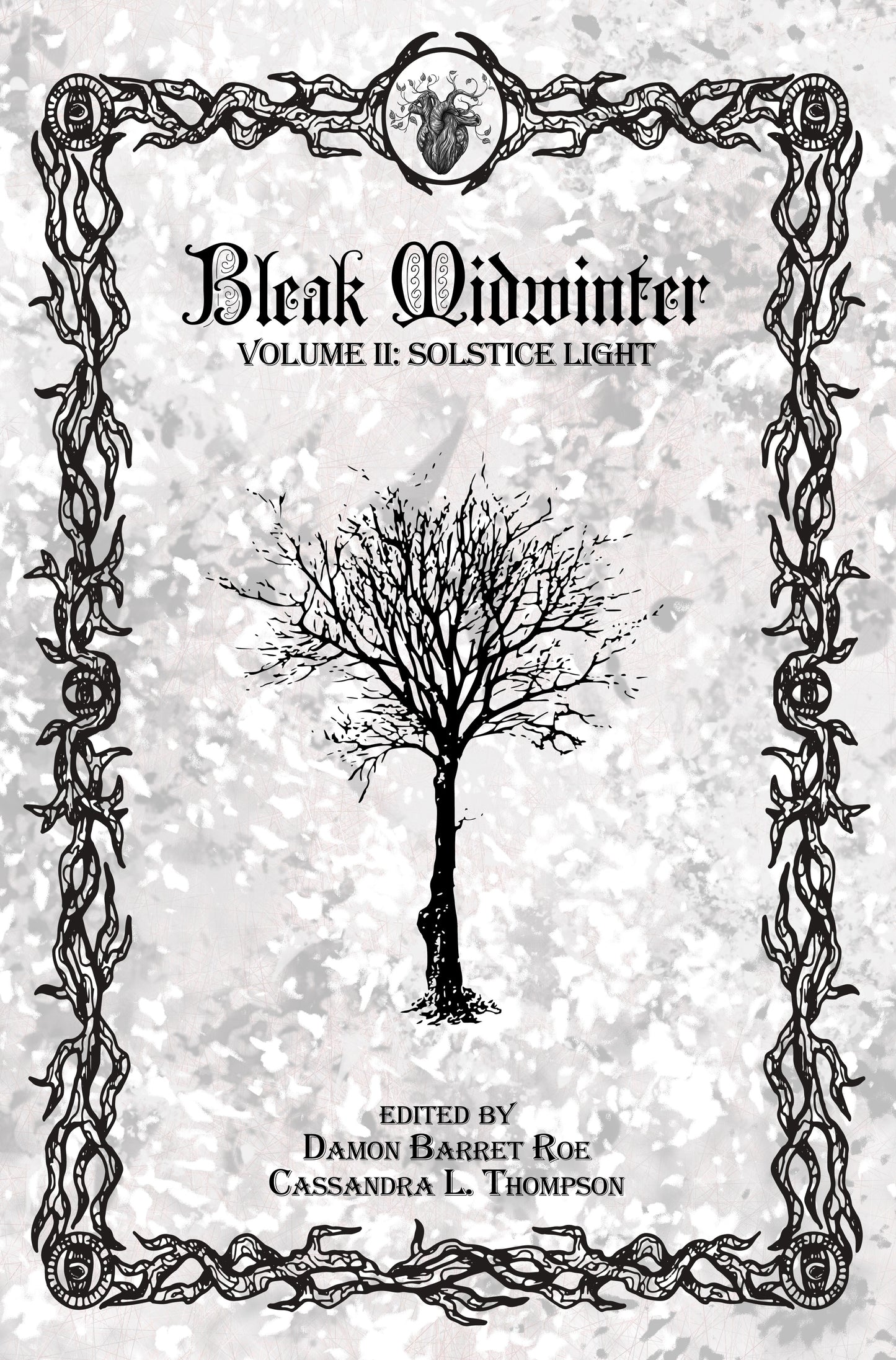 Author Cassandra L. Thompson
Gothic horror writer and occasional dark goddess, Cassandra L. Thompson has been creating stories since she got her grubby little hands around a pen. When she is not busy managing a house full of feral children (human and canine), you can find her wandering around cemeteries, taking pictures of abandoned things, or in the library doing research on her latest obsession. She has a B.A. in History and a MLIS, but she ignores her degrees to write and run Quill & Crow Publishing House, both of which require copious amounts of coffee and Crows.
Learn More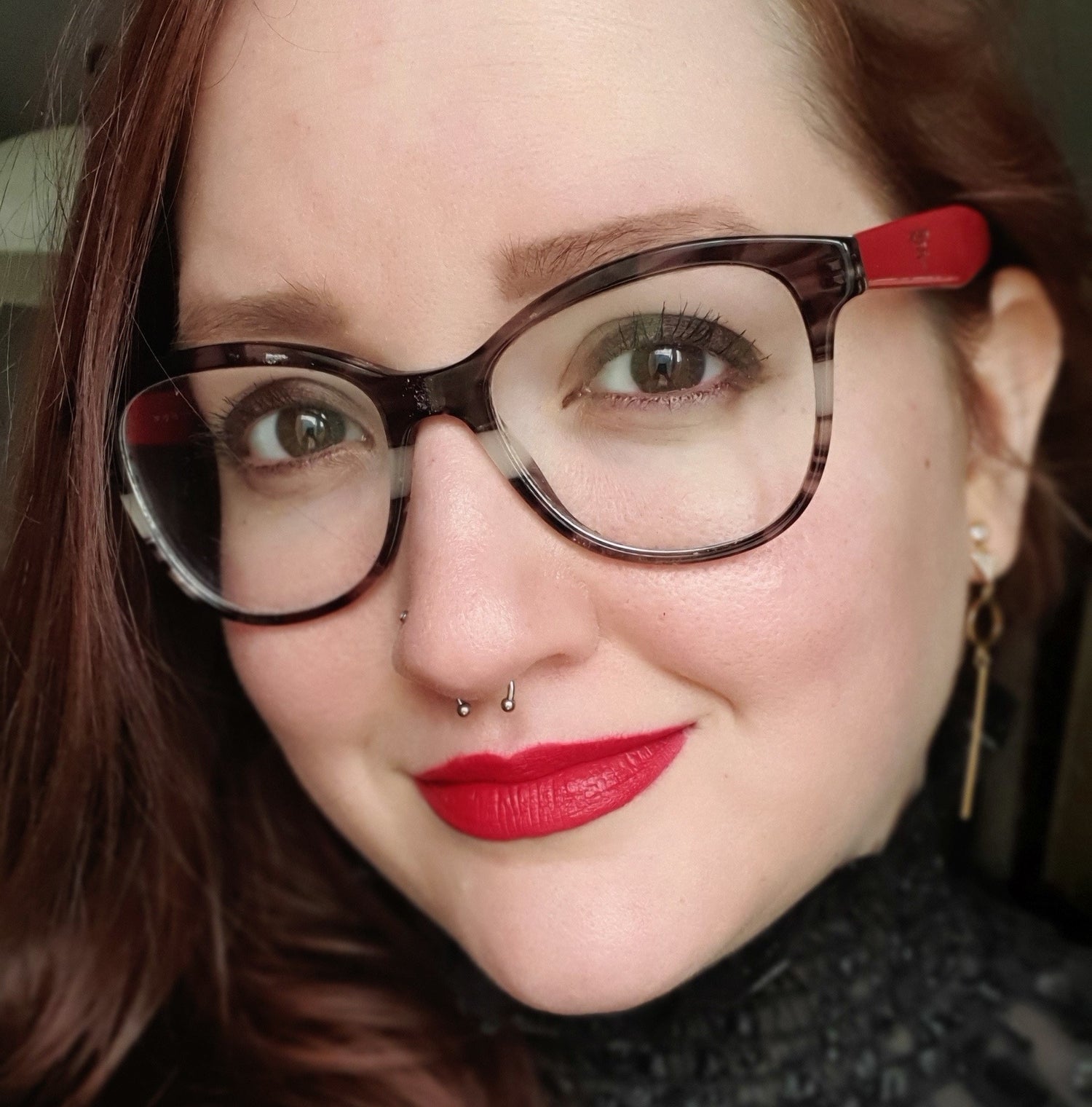 Damon Barret Roe
Damon Barret Roe is the pen name for a 30-something author obsessed with all things horrific and fantastic. She works for Quill & Crow Publishing House as an associate editor and is the lead editor on the gothic literature e-zine, 'The Crow's Quill.'
Damon is Latin American but was raised all over the world in a multicultural home. She channels this upbringing and her queer orientation in her writing, focusing on themes of equality and oppression.
Also, she really likes swearing.
Learn More