Regular price
$14.00 USD
Sale price
$12.00 USD
Unit price
per
Sale
Sold out
The series that will challenge everything you ever thought you knew about vampires...
When David stumbles upon a tragic young woman in a sordid Limehouse pub, he has no idea she'd recognize him as the last vampyre alive, nor that she'd be the one to pull out his story. Yet as he recalls his life from the sweltering vineyards of Ancient Rome to the cold horrors of Medieval Romania - as well as his tumultuous past with the mad and mysterious Lucius - he realizes she is much more than what she seems.
Follow David and the rest of The Ancient Ones through time as they confront their shared pasts and bind together to defeat an enemy that threatens it all. Gothic horror and mythological fantasy blend seamlessly together in this thrilling adventure, breathing new life into vampire lore as it reveals its true origins.
The Ancient Ones Trilogy is a tale of myth, mayhem, and magic… with a dash of romance that bites.
Written by Cassandra L. Thompson. Published by Quill & Crow Publishing House. All copies are signed.
Share
Shipping

Please note: books and merchandise ship separately at no additional cost to you. Hardcover books can take additional time to process, depending on inventory. We appreciate your patience.
View full details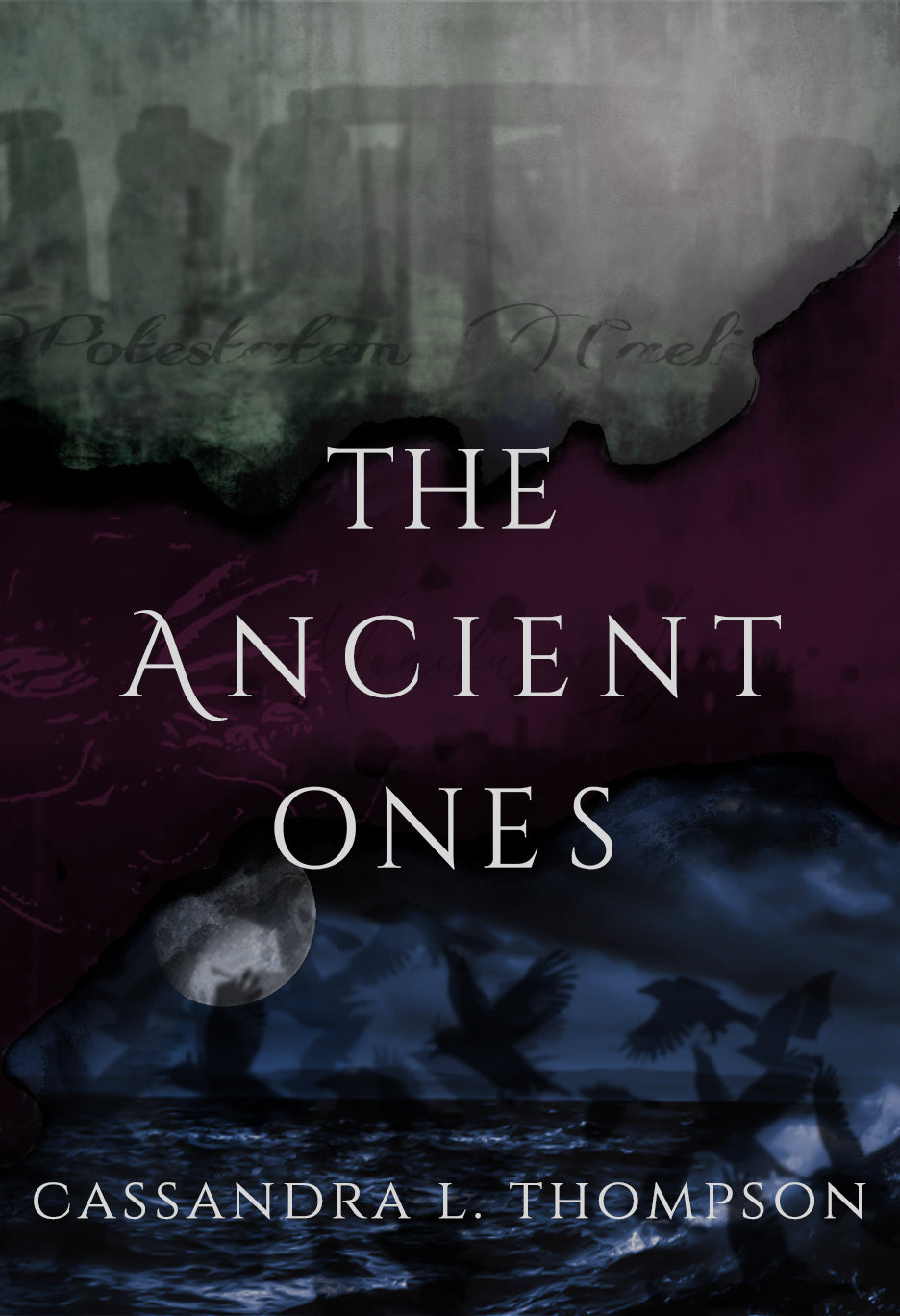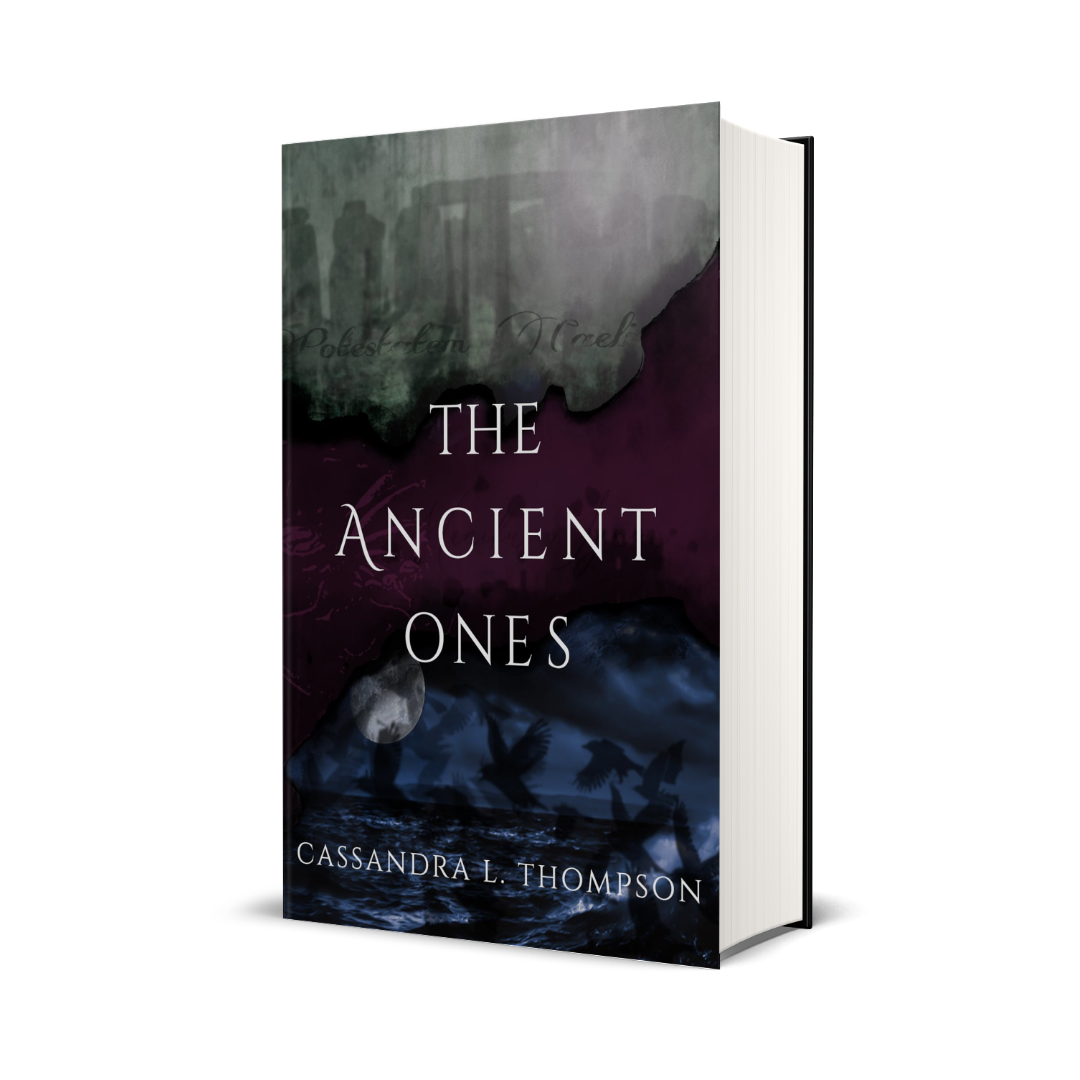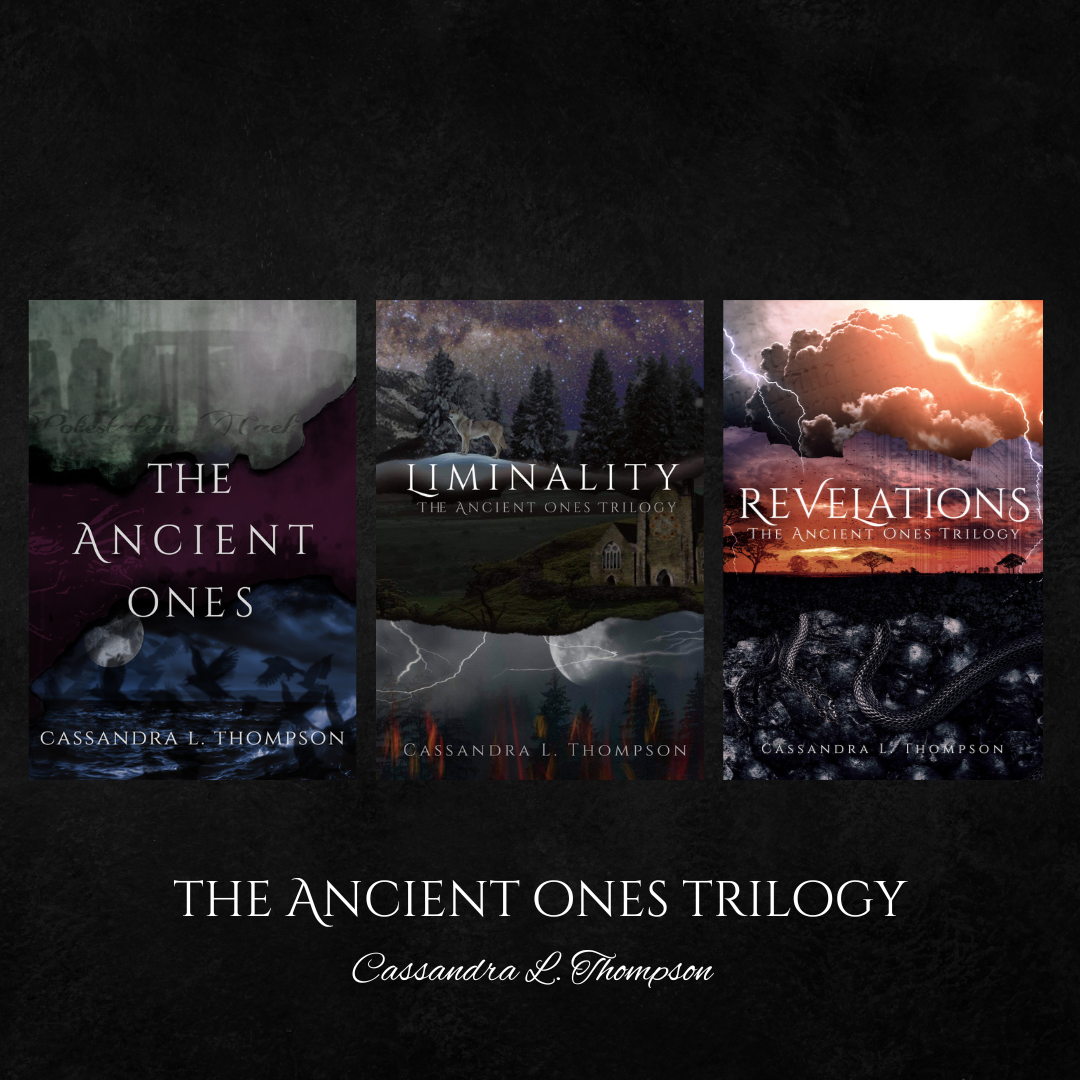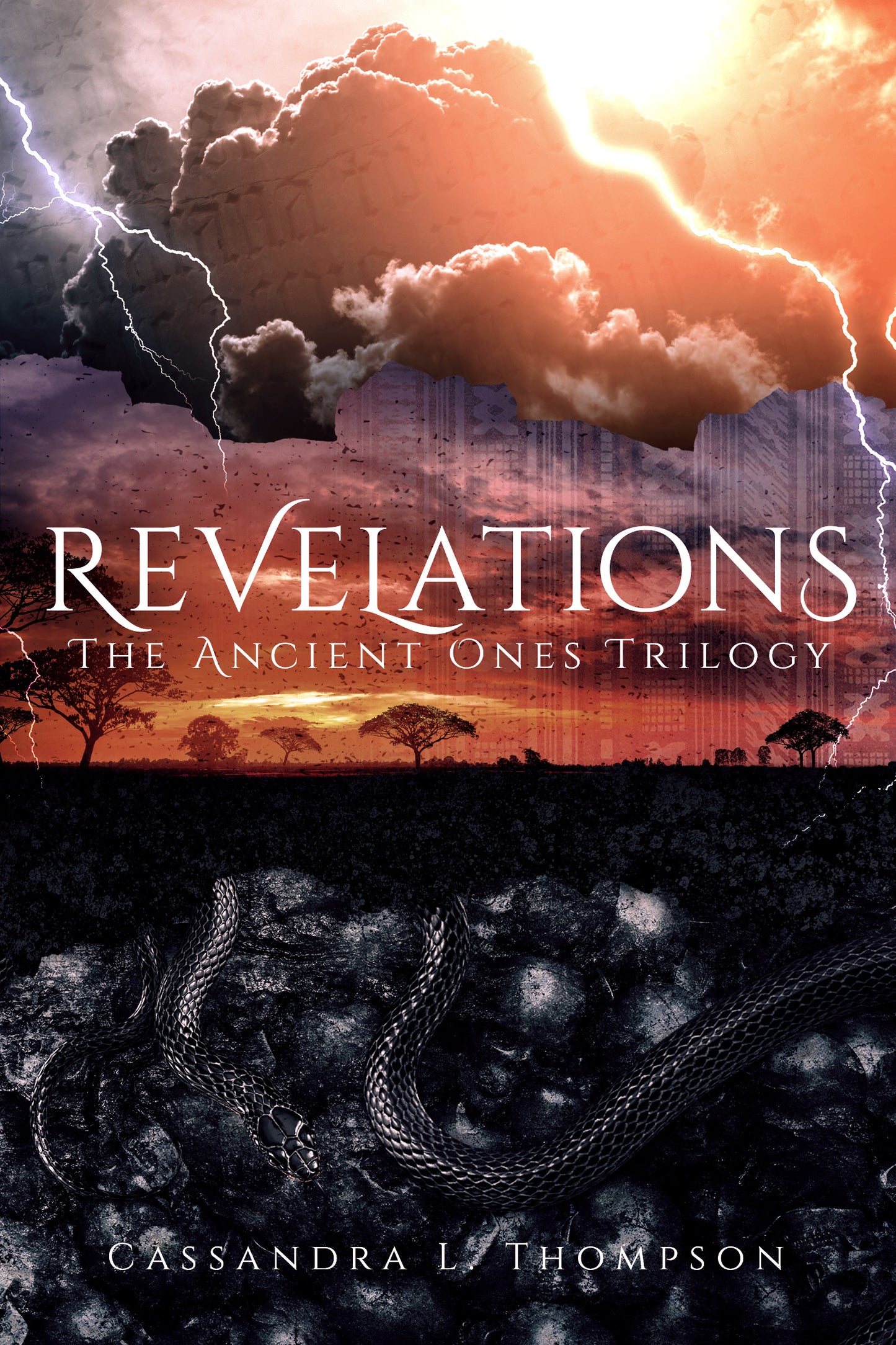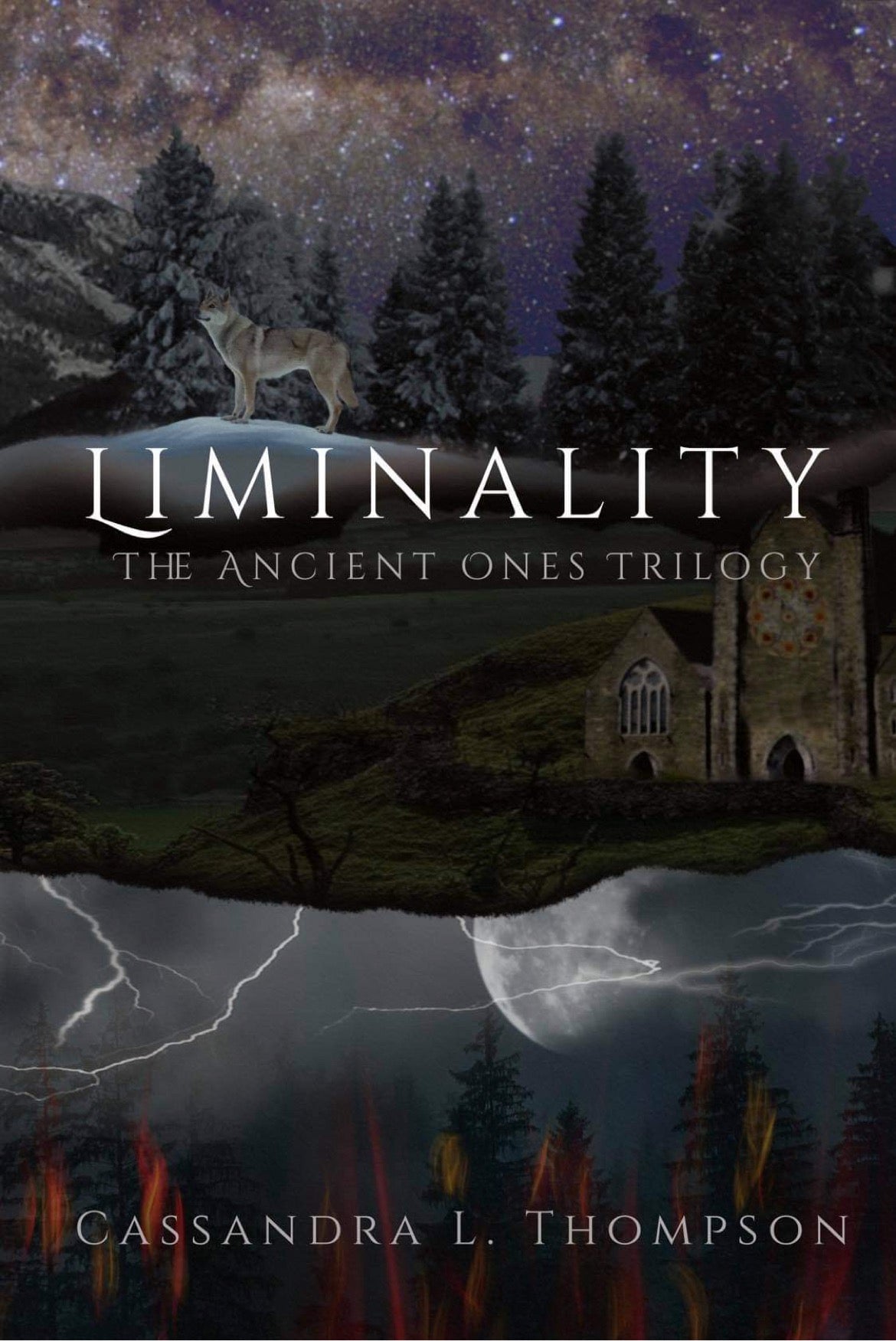 Author Cassandra L. Thompson
Gothic horror writer and occasional dark goddess, Cassandra L. Thompson has been creating stories since she got her grubby little hands around a pen. When she is not busy managing a house full of feral children (human and canine), you can find her wandering around cemeteries, taking pictures of abandoned things, or in the library doing research on her latest obsession. She has a B.A. in History and a MLIS, but she ignores her degrees to write and run Quill & Crow Publishing House, both of which require copious amounts of coffee and Crows.
Learn More