Regular price
$15.00 USD
Sale price
$10.00 USD
Unit price
per
Sale
Sold out
Welcome to Brackish Harbor.
Settled in the 1920s on an island in the Atlantic Ocean, it was once a booming fishing town that attracted tourists who longed for quiet retreat. It soon became a beautiful escape, and for those who lived there, it was a community. A promise. A home. Until...
Mysteriously, the fishing industry that sustained the small village dried up, and over time, tourists lost interest. Many loyal villagers relocated. But most were forced to remain, scraping by amidst the dilapidated buildings, docked fishing boats, and vestiges of better days. Whispers of curses, strange experiments, and otherworldly creatures floated about the harbor. So many rumors, so many untold stories. Here are the ones that managed to be told. 
Featuring stories by William Bartlett, Nick Bennett, Amanda M. Blake, Amanda Casile, Fox Claret Hill, Lucas Mann, Matthew Siadak, Teagan Olivia Sturmer, Mary Tait, R.B. Thorne, R. Thursday, and Wendy Vogel.
Share
Shipping

Please note: books and merchandise ship separately at no additional cost to you. Hardcover books can take additional time to process, depending on inventory. We appreciate your patience.
View full details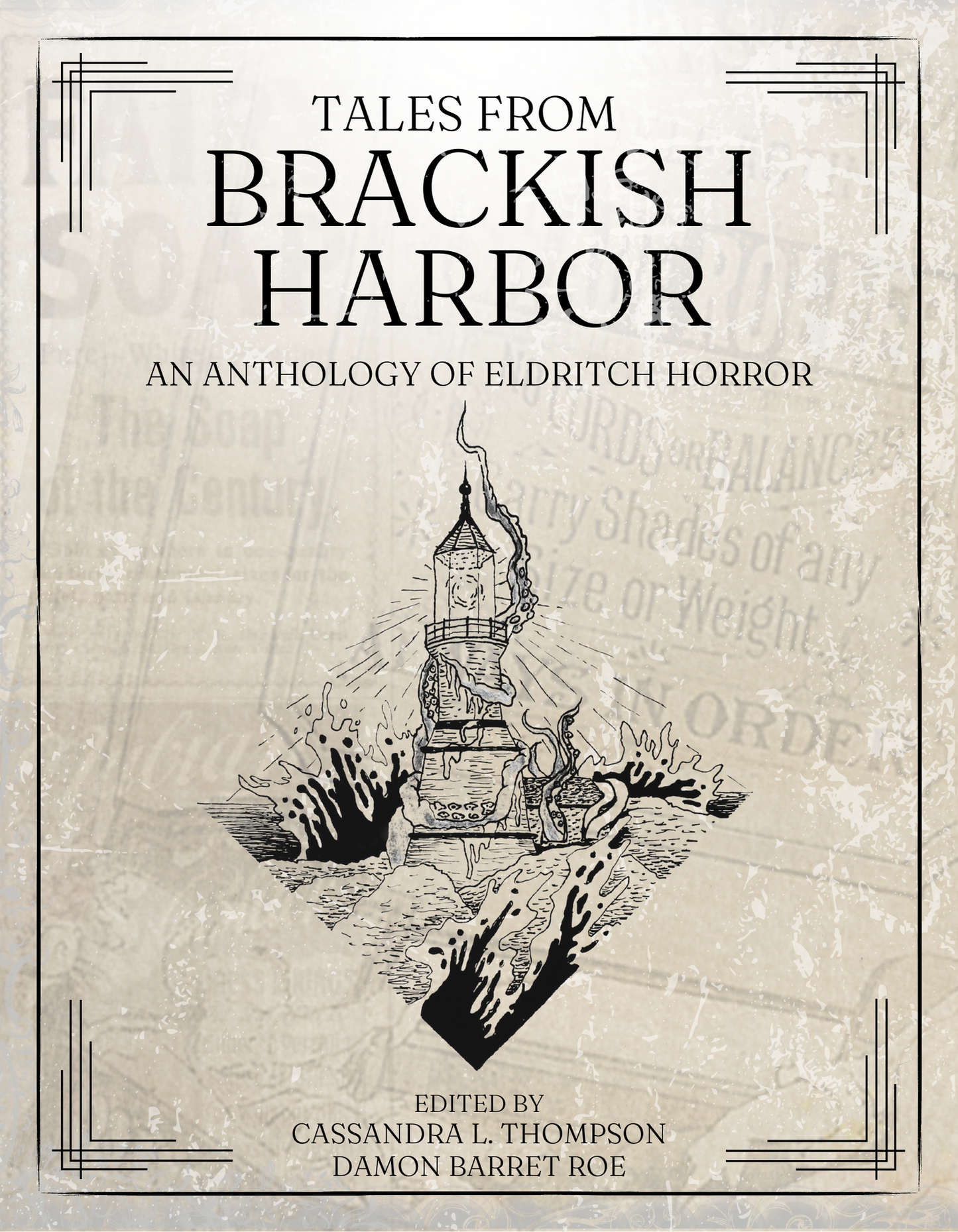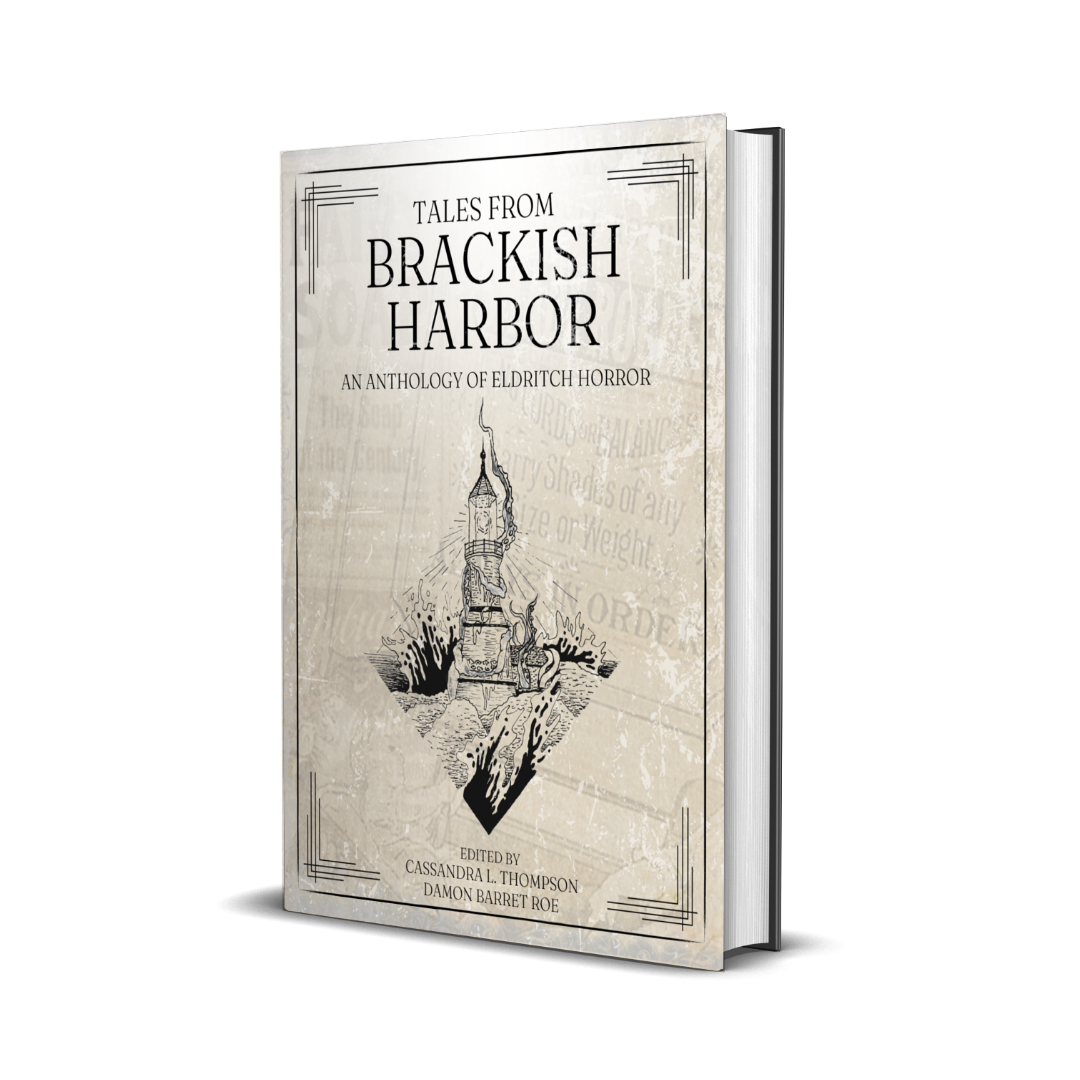 Author Cassandra L. Thompson
Gothic horror writer and occasional dark goddess, Cassandra L. Thompson has been creating stories since she got her grubby little hands around a pen. When she is not busy managing a house full of feral children (human and canine), you can find her wandering around cemeteries, taking pictures of abandoned things, or in the library doing research on her latest obsession. She has a B.A. in History and a MLIS, but she ignores her degrees to write and run Quill & Crow Publishing House, both of which require copious amounts of coffee and Crows.
Learn More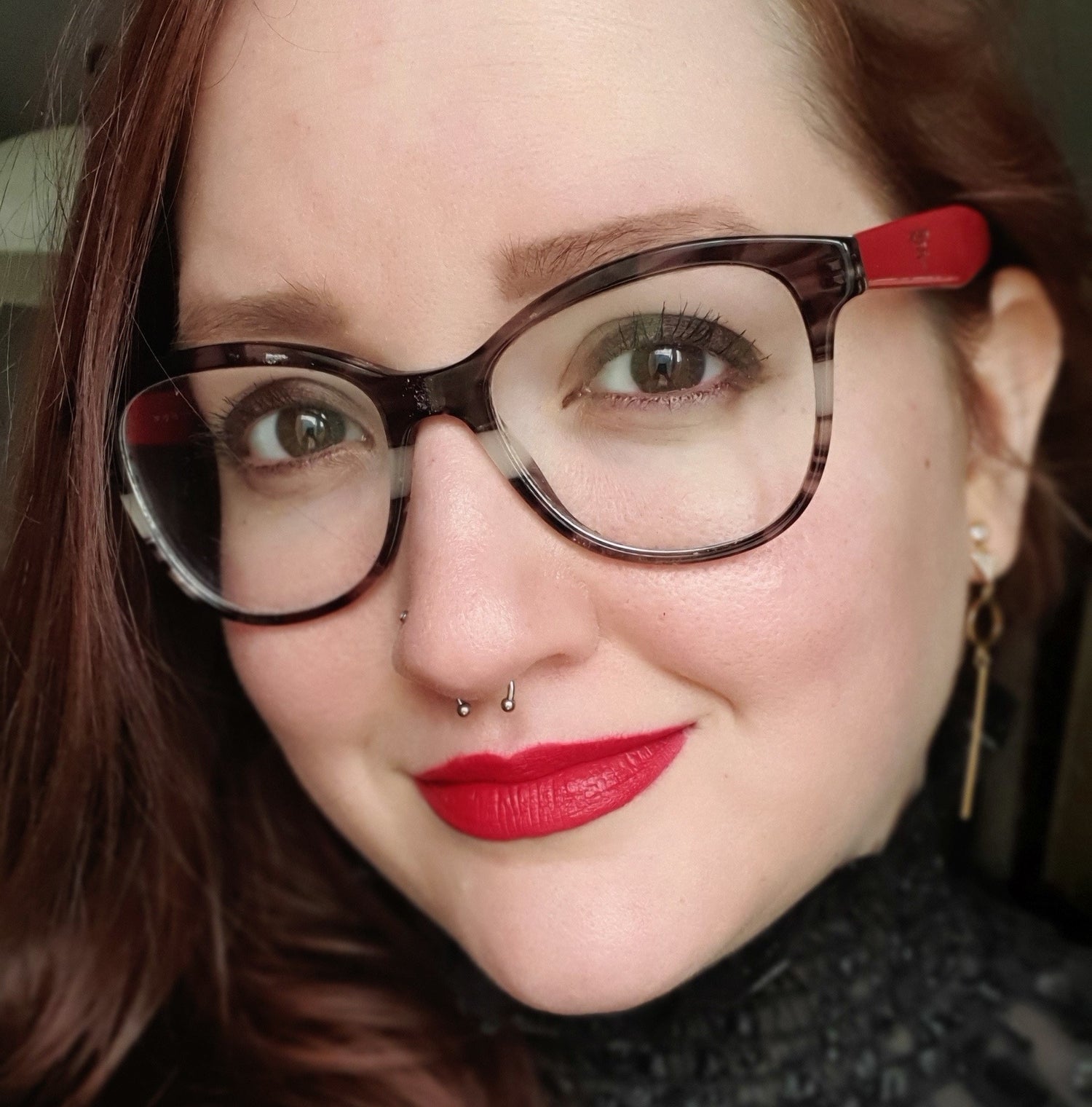 Damon Barret Roe
Damon Barret Roe is the pen name for a 30-something author obsessed with all things horrific and fantastic. She works for Quill & Crow Publishing House as an associate editor and is the lead editor on the gothic literature e-zine, 'The Crow's Quill.'
Damon is Latin American but was raised all over the world in a multicultural home. She channels this upbringing and her queer orientation in her writing, focusing on themes of equality and oppression.
Also, she really likes swearing.
Learn More