Regular price
$22.00 USD
Sale price
$20.00 USD
Unit price
per
Sale
Sold out
Her Dark Enchantments by Rosalyn Briar

The Wicked Fairy. The Mistress of All Evil. The villain of Sleeping Beauty goes by many names, but where did she come from?
Myravelle Spinner grew up in a tower with only spiders, spindles, and stone walls for friends while her mother spun gold for the king. She wondered why her mother refused to teach her fairy magic until one fateful mistake led Myravelle to become the healer in the king's Sleepy Wood Company… Drained from years of waking soldiers from a cursed sleep, Myravelle must now choose a new canvas–a man whose life she drains with a dagger to fuel her healing powers. A ritual binds her to Byzarien Dumont, who loathes fairies for the fires that left his family impoverished and his body riddled with scars. His burning hatred causes Myravelle's enchantments to wither, leading the king to threaten her mother's life. Byzarien can only see Myravelle as a beautiful spider who strings men along her web, while Myravelle considers love a weakness for the king to exploit. With their families in danger and soldiers rotting in a death-like sleep, the pair must learn to trust one another before the dark magic spinning in Myravelle's soul unravels once and for all.
The Wicked Fairy never asked to become a monster…
Share
Pre-order Details

Please note, pre-orders will be shipped the week of publication date. If you have pre-ordered one of our books along with other items, your products will ship separately, at no additional cost to you.
View full details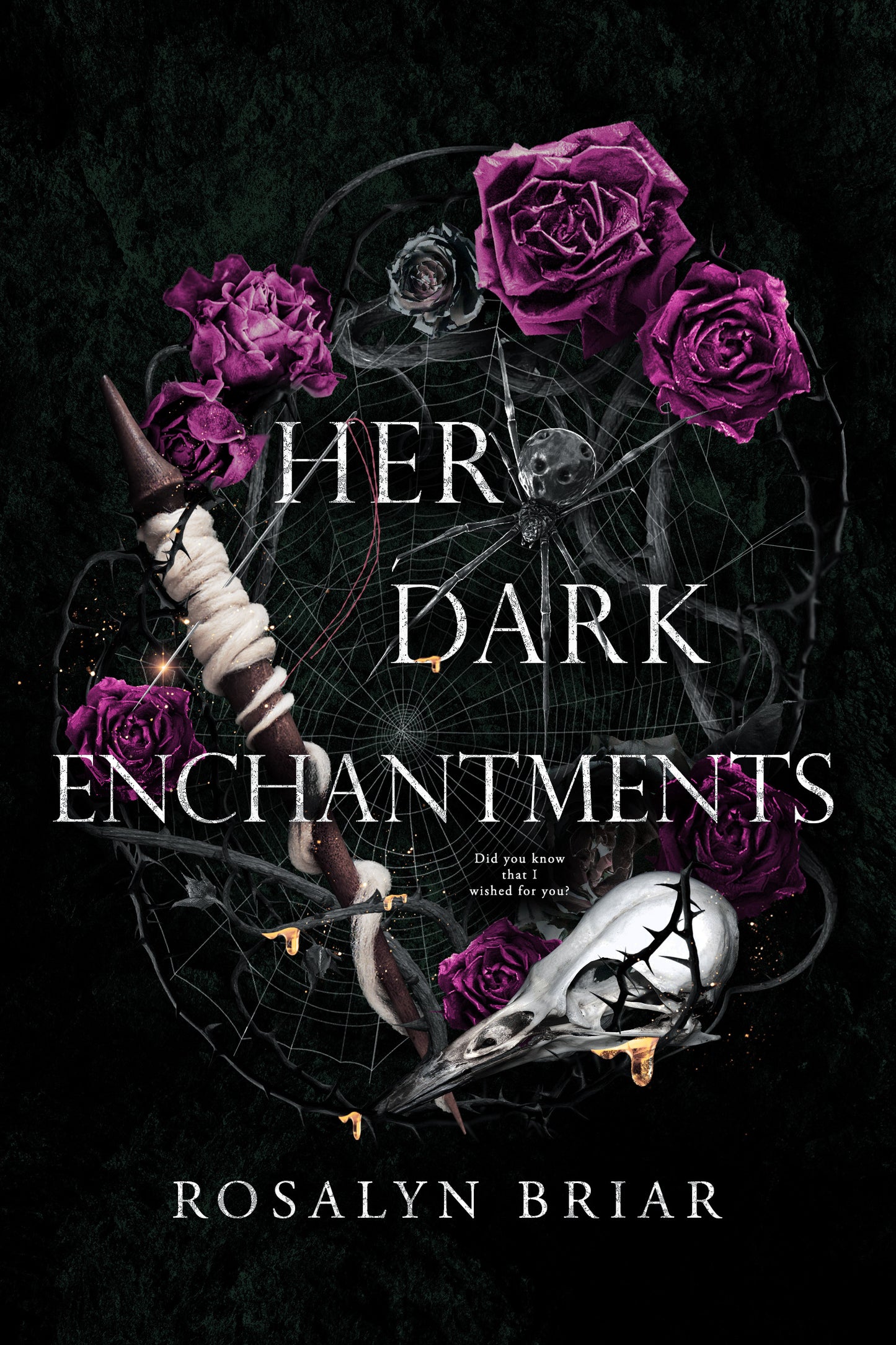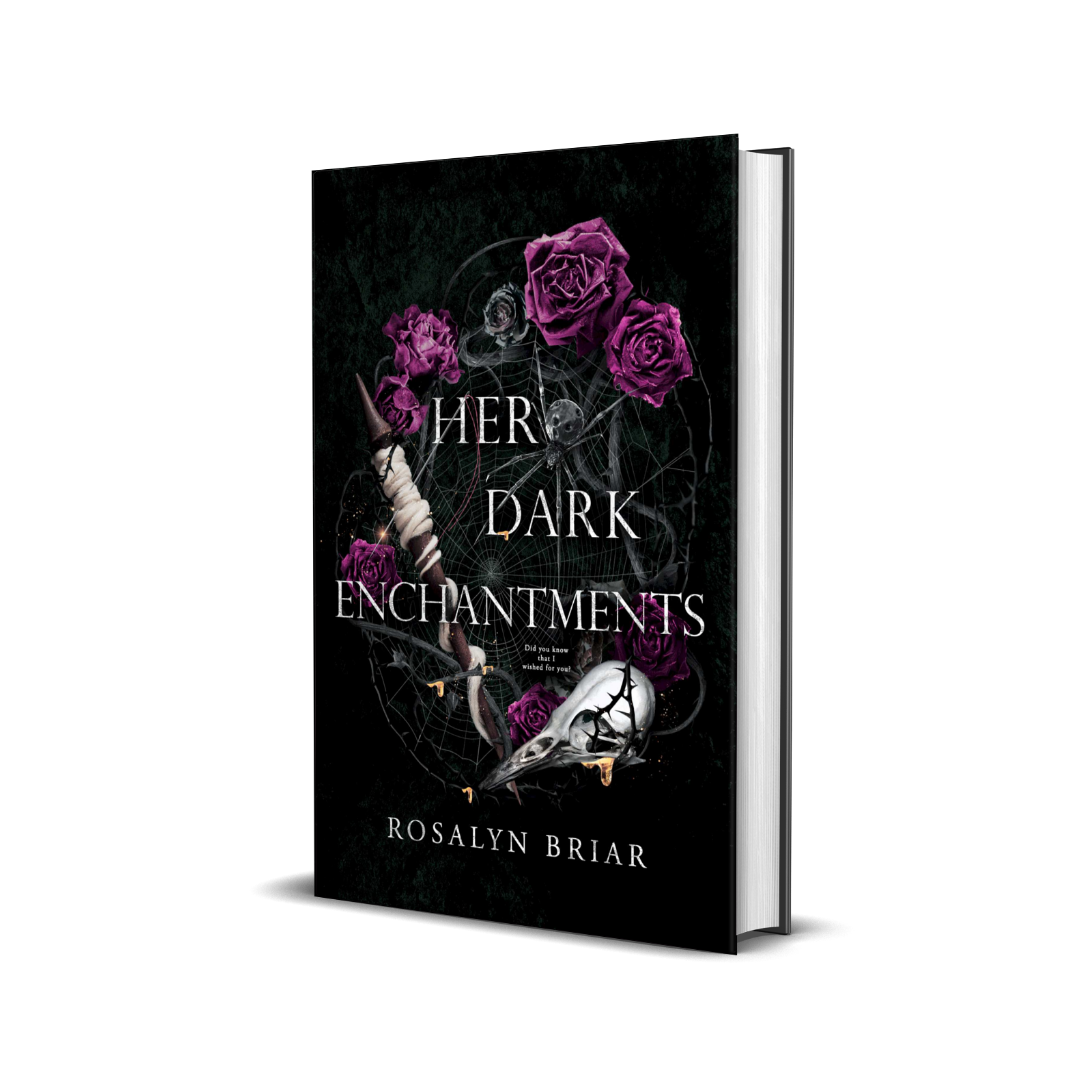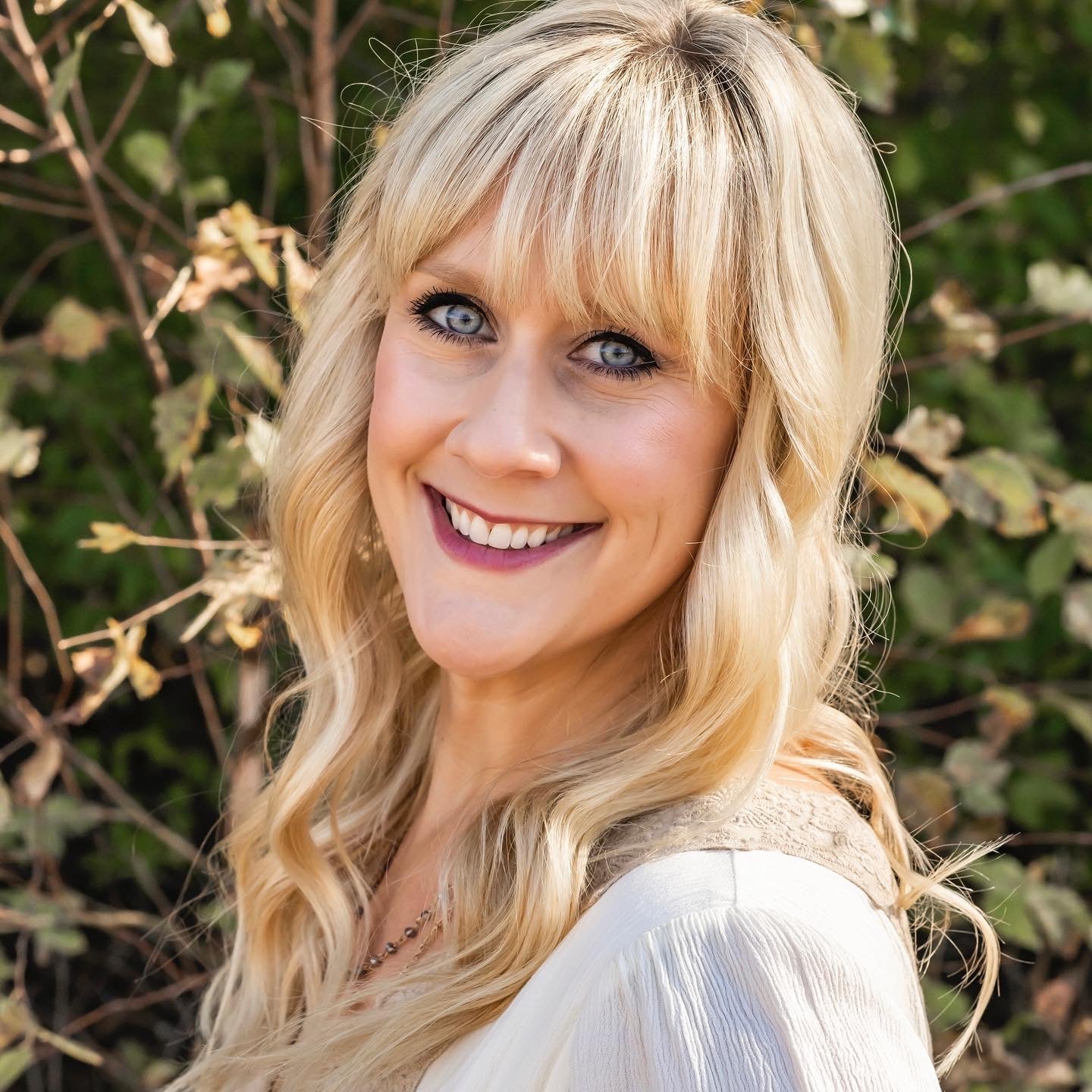 Author Rosalyn Briar
Rosalyn Briar is a former teacher, a mother of two fearless daughters, and a wife to her soul mate. She loves reading, traveling, and playing board games. More importantly, she believes in fairy tales. When she is not reading or writing, you might find her playing dress-up or gleaning through the woods for wildflowers with her princesses.
Learn More