Regular price
$16.00 USD
Sale price
$10.00 USD
Unit price
per
Sale
Sold out
Ending in Ashes: A Short Story Collection by Rebecca Jones-Howe

Ending in Ashes is a collection of neo-Gothic stories that explore the classic genre through a raw and salacious lens. Spanning across time, from the Salem Witch Trials to the Covid-19 pandemic, Rebecca Jones-Howe stays true to traditional Gothic themes as she boldly explores human depravity and how it relates to the experience of womanhood. A serial killer succumbs to justice in the 17th century. A reclusive village woman is institutionalized, only to find her best self in the confines of her room. A newly-married couple finds their happily-ever-after in a heart-shaped tub in the Poconos. Two trauma survivors meet in a winter village and embark on an affair that blurs reality itself. Ending in Ashes is a tome of modern horrors waiting to be uncovered, each tale functioning as a warning that some tropes truly stand the test of time.
Edited by Cassandra L. Thompson
Note from the publisher: This book has been designed to resemble vintage gothic mass market paperbacks. Many of these stories contain horror-erotic themes, and this collection comes with a content warning. It is not recommended for readers under the age of eighteen.
Share
View full details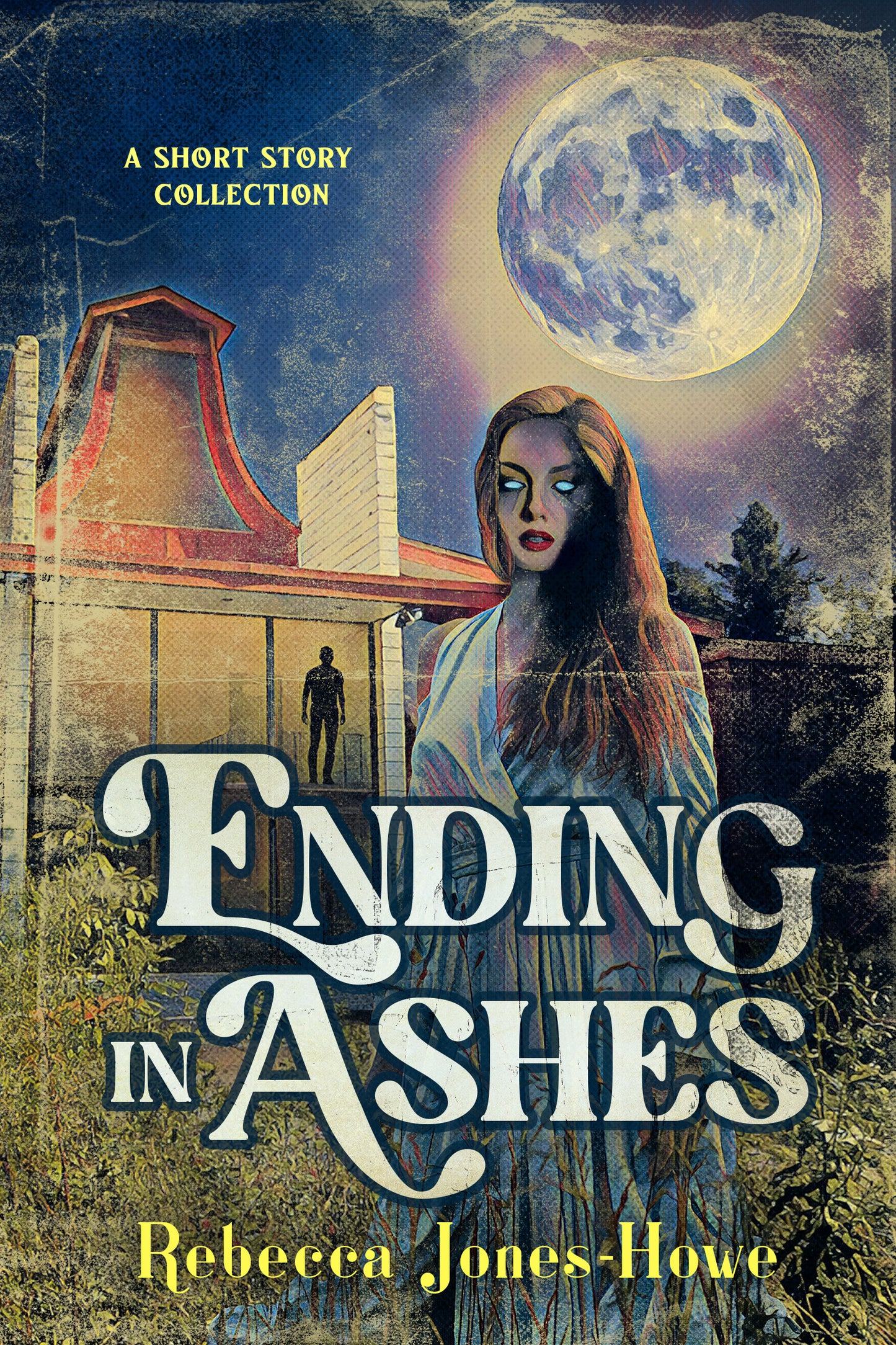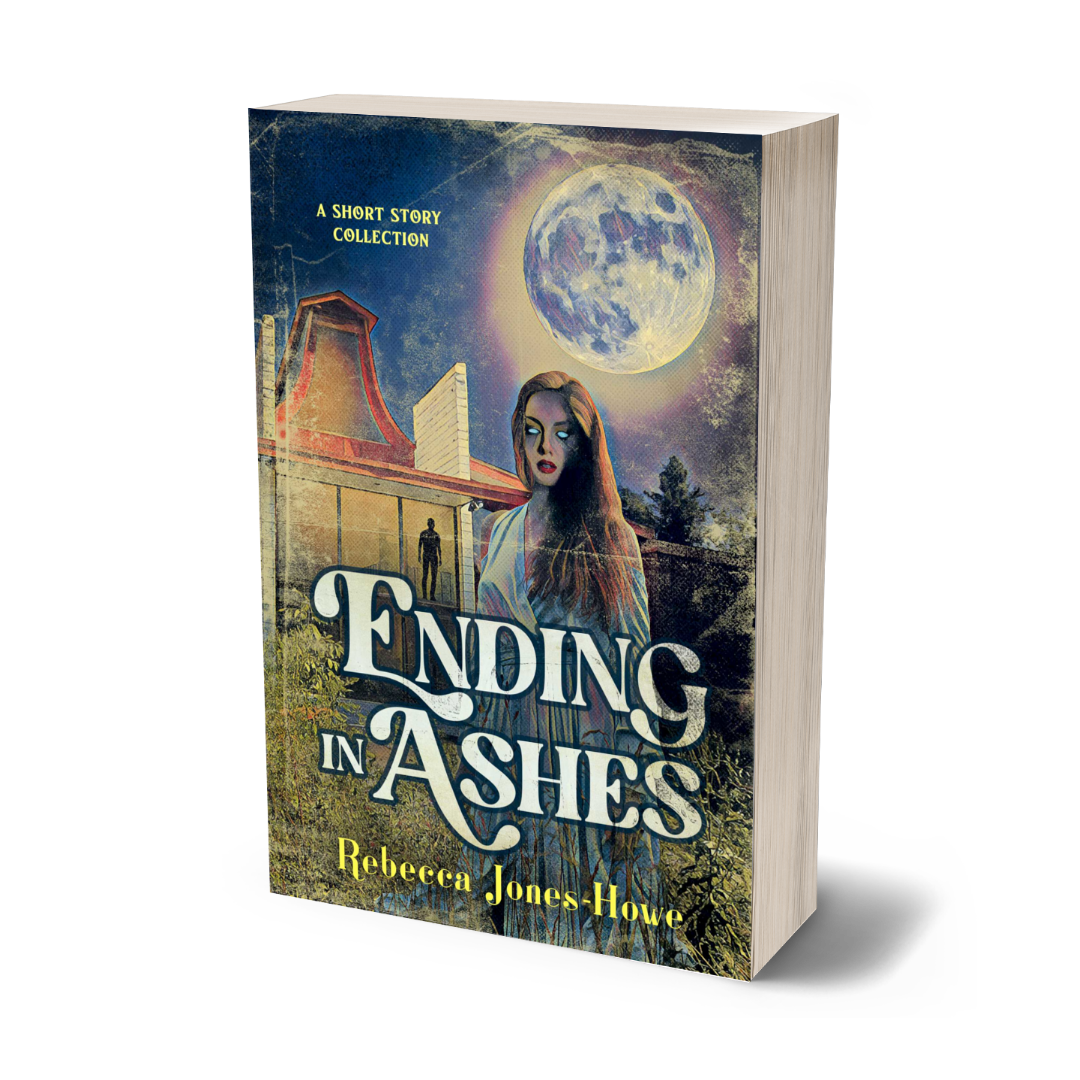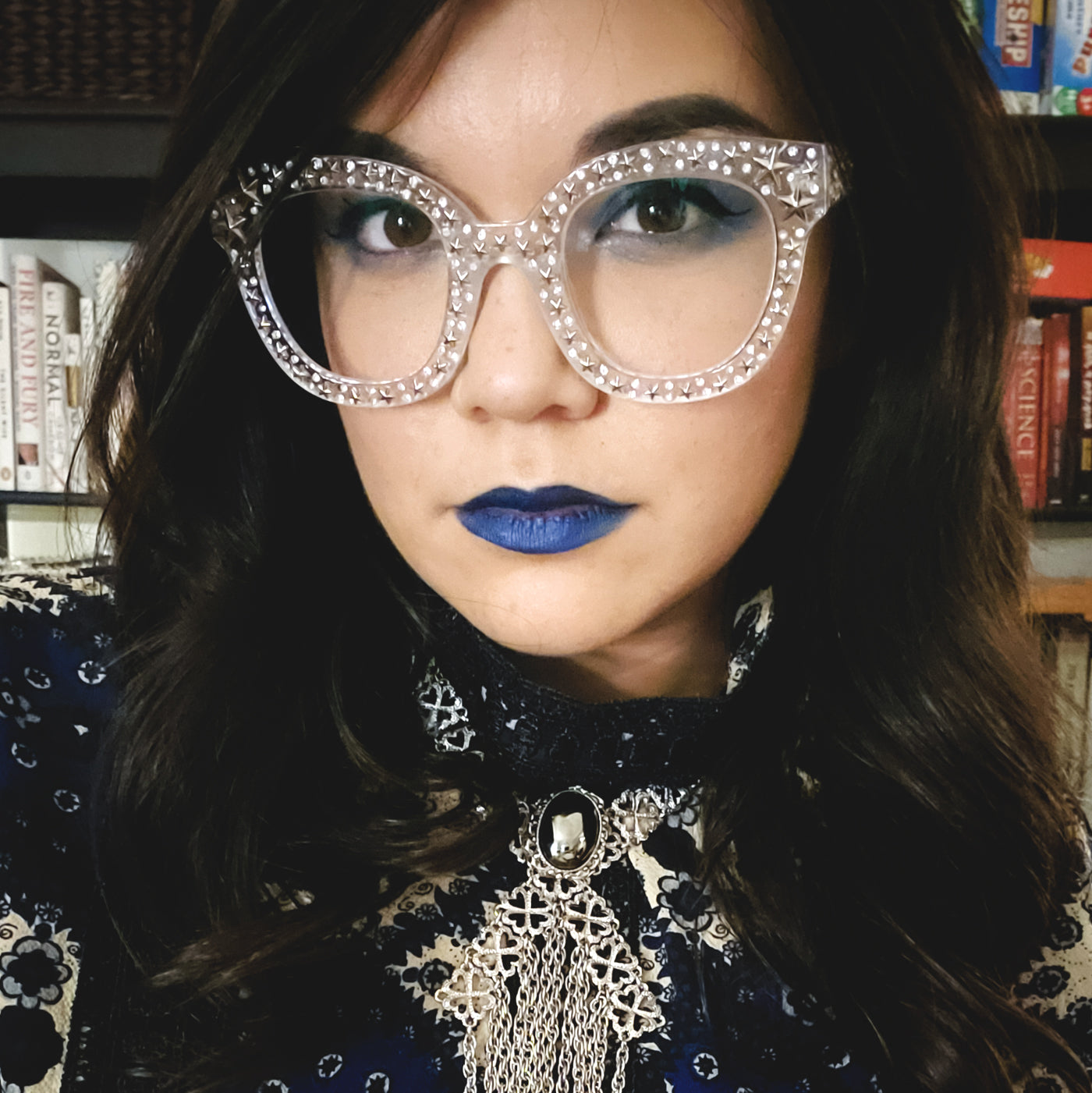 Author Rebecca Jones-Howe
Rebecca Jones-Howe is the Filipino-Canadian author of Vile Men. Her short fiction has appeared in, among others, PANK, Dark Moon Digest, Peachfuzz Magazine, The New Black, Lost Contact, and Human Monsters. She resides in Kamloops, British Columbia, with her husband and two children.
Learn More